BAG MAKERS Kicks Off 2018 with Prestigious Industry Award Wins
Jan 24, 2018
The company received the following honors at a PPAI awards ceremony held January 16 in conjunction with The PPAI Expo in Las Vegas:
PPAI 2018 Supplier Star Silver Award of Merit for excellent service, products/decoration, and communication.
PPAI 2018 Gold Pyramid Award for Sublimation for the Bellin Half-Marathon Polyester Backpack, created in partnership between BAG MAKERS' Design Centre and distributor The Elite Group.
PPAI 2018 Silver Pyramid Award for Special Effects/Multi-Media Decoration on Textiles for the BNSF Train Sparkle Decoration Celebration Tote, created in partnership between BAG MAKERS and distributor Partners in Promotion.
In addition, BAG MAKERS received ASI's Counselor Distributor Choice Award (Shopping Bags) for the 16th consecutive year. The award was announced at an ASI award ceremony in Orlando on January 3. Distributors cast more than 50,000 overall votes to determine this year's award winners.
"We are grateful to PPAI and ASI, as well as our customers, for recognizing BAG MAKERS with these important awards," said Maribeth Sandford, BAG MAKERS' Chief Executive Officer. "These awards are a testament to our exceptional team of employees who work hard to provide memorable service and quality bags."
BAG MAKERS Introduces Sublimation Printing and New Products for 2018
Jan 2, 2018
BAG MAKERS is excited to now offer sublimation printing, featuring edge-to-edge coverage, enhanced colors, and crisp details. The sublimated bags are printed in the USA, at the company's Illinois headquarters. Sublimation is available on four new bags for 2018:
PET Non-Woven Totes: The Renoir (13W x 8 x 15H), Monet (12W x 6 x 12H), and Degas (9W x 5 x 10H) feature 80 GSM PET non-woven white front and back panels, accented by black gussets, piping and handles. In addition to sublimation, ColorVista, Screen Print, and Sparkle printing also is available.
Dali Tote: The affordable, lightweight Dali Tote (12W x 4 x 12H) has white 190-denier polyester front and back panels, accented by black gussets and handles. An attached floating pocket transforms into a self-storage pouch. Available for Sublimation, ColorVista, Screen Print, and Sparkle printing.
The 2018 new product collection also includes:
Therm-O Flat Top Totes. The Therm-O Super Tote™ (13W x 10 x 15H) and Therm-O Cooler Tote™ (9W x 6 x 8H) are new additions to the popular insulated Therm-O Tote Collection. Both bags feature a flat-top lid that zips closed, and the Therm-O Super Tote features a front pocket. Available in 10 colors and three imprint processes (Screen Print, ColorVista, and Sparkle). FDA approved.
Cotton/Jute Totes. The reusable Izzy™ Cotton/Jute Tote (14W x 8 x 14H) features a natural-colored jute exterior, cotton front pocket, and laminated interior. The natural-colored Aurora™ Cotton Tote (13W x 8 x 13H) is made from durable cotton. Both bags feature wooden buttons with loop closures and cotton-twill handles. Oeko-Tex and Fair Trade certified source.
Sealable Paper Shoppers. The Fort (10W x 5 x 13H), Guard (13W x 6 x 16H), and Knight (14 ½W x 9 x 16 ¼H) feature a tamper-resistant peel-and-stick adhesive closure that helps keep contents secure, as well as a serrated cut top and matching paper twisted handles. Available in White or eco-friendly Natural Kraft, with two print options (Flexo Ink or ColorVista). Made in the USA. FDA approved.
Additional new offerings for 2018 include:
New-and-improved mesh for the Mesh Panel Tote collection, which now allows for Sparkle printing
The addition of the color Orange to the Therm-O Tote product line
Off-edge printing and adhesive options for ribbon and bows
New colors for Screen Print (SS-43 Blue) and Foil Hot Stamp (HM-15 Lime, HGW-27 Light Blue, HGW-28 Hot Pink)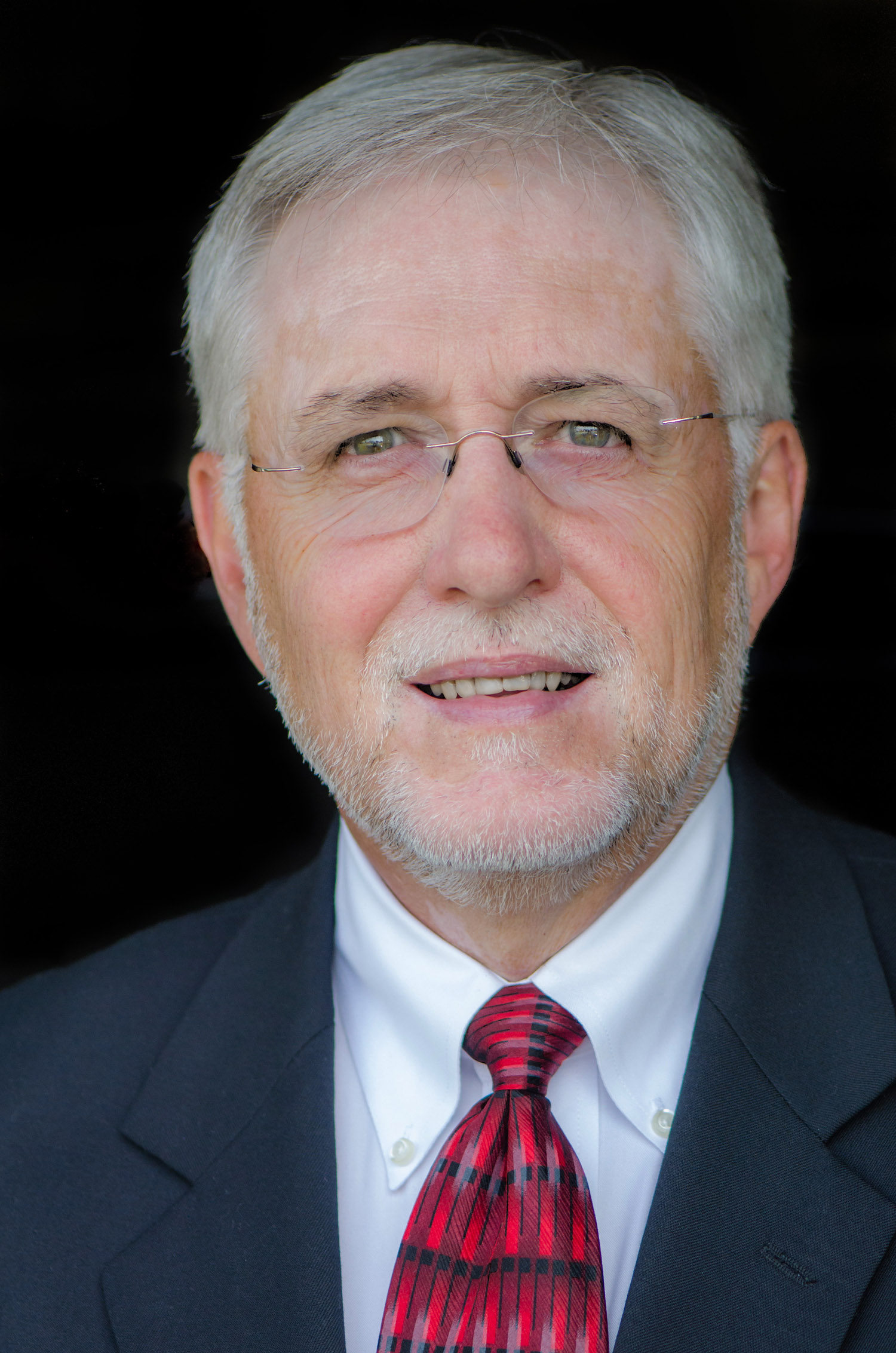 BAG MAKERS Announces Retirement of Senior Executive Roger Bayness
Dec 20, 2017
Bayness led the company's sales team for more than a decade. During this time, he played a significant role in growing the sales team, establishing sales strategy, and building important client relationships with key accounts. Bayness was an integral member of the executive team that helped make BAG MAKERS a Top 40 Supplier and that grew the company's annual sales volume from $13 million in 2003 to more than $50 million today.
In January 2016, Bayness decided to step back from day-to-day sales leadership responsibilities and moved into a new role as senior advisor to BAG MAKERS, representing the company with key national accounts and overseeing the Canadian market.
"We want to thank Roger for his many contributions and years of dedicated service to our company," said CEO Maribeth Sandford. "Roger is known throughout the industry as an exceptional presenter with a proven ability to connect with an audience. He is admired by clients and colleagues for his quick wit, tireless work ethic, big-picture thinking and long-term focus, and strong customer service skills."
Bayness established a reputation as a highly regarded manager and mentor who empowered his sales team, giving them the support and guidance needed to manage their territories effectively. He was recognized by PPB Magazine as a Best Boss in 2013.
"Roger has left a lasting mark on our company and will be greatly missed by all who had the pleasure to work with him during his career," Sandford said. "We wish him well in this next chapter of his life.">
BAG MAKERS Hires Carol Vickers as Regional Business Development Manager
Former Northwest Region Sales Rep Amanda Madai Moves In-House as General Manager
Nov 6, 2017
Vickers, an industry veteran, has more than 40 years of sales experience, along with established relationships with promotional product distributors throughout the Northwest region. Most recently, she was a Territory Sales Manager for Lanco, Inc. Prior to that, Vickers served as a Key Account Manager for Sanford B2B (now Newell Rubbermaid).
Madai is moving into an internal leadership position as General Manager. She will be involved in the day-to-day business operations of the company, as well as product sourcing and relationships with external suppliers and factory partners. Madai also will continue to service some key national accounts.
"We are thrilled to add Carol to our dynamic sales team and know our customers will appreciate the depth of industry knowledge and sales expertise she offers," said BAG MAKERS Chief Executive Officer Maribeth Sandford. "Amanda has served our Northwest territory well and is now ready to apply her business and customer relation skills to our daily internal operations."
BAG MAKERS Holds National Sales Meeting and Educational Program
Jul 24, 2017
The meeting and interactive education session brought the company's sales team together to share best practices, successes and industry knowledge, and to build on the team's award-winning customer service skills.
"Our sales team is known in the industry for focusing on solutions for our customers," said Maribeth Sandford, BAG MAKERS' CEO. "We value opportunities like this to bring all of these talented professionals together in one place for a few days to share ideas, collaborate on ways we can continue to wow our distributors, and incorporate fun and creativity into the overall experience."
The company's 2017 mid-year sales meeting centered around 12 custom-tailored educational sessions and events prepared and facilitated by Mary Ellen Sokalski, a 36-year industry veteran and winner of the PPAI Lifetime Achievement Award in Education. The sessions covered a range of topics, including presentation skills, product case histories and networking. less...