BAG MAKERS Hires Aubrie Madai as Inside Sales Representative
Dec 6, 2019
Madai will be working with distributors across the country to share information about BAG MAKERS' products and services. She will be developing and leading webinars and conducting proactive outreach to demonstrate how BAG MAKERS can support customer sales objectives.
"Many of our customers are already familiar with Aubrie, either from her time working in our Customer Service department or from watching her grow up on our annual catalog covers," Chief Executive Officer Maribeth Sandford said. "Aubrie brings strong communication and interpersonal skills to this position and will be an asset to both our sales team and our customers."
In addition to Madai's prior experience with BAG MAKERS, she spent six years working as a registered nurse, most recently serving as a nurse supervisor for internal medicine. Her medical career included working in a hospital setting with cancer treatment, intermediate care, labor and delivery, and women's health.
BAG MAKERS Receives Two 2020 PPAI Pyramid Awards
Dec 3, 2019
PPAI's Pyramid Awards celebrate the pinnacle of achievement by PPAI member companies and recognize excellence in creativity, service, quality, and craftsmanship, as well as the collaborative partnership between suppliers and distributors.
BAG MAKERS' Gold 2020 Pyramid Award in Supplier Decorating recognizes its work with Four Star Marketing to create printed plastic bags for Associated Bodywork & Massage Professionals. The bags were used for a product launch promoting ABMP's Five-Minute Muscles tool for massage therapists. The unique design featured a Digital Full-Color imprint of human leg muscles in profile. Interactive handles were strategically placed over hands in the artwork, so when a customer carried the bag, the leg muscles on the bag looked like the customer's leg. This is the first industry award win for BAG MAKERS' Digital Full-Color imprint process, which the company officially launched in 2019.
In addition, the 2020 Pyramid Supplier Star Award of Merit is recognition of BAG MAKERS' excellence in service, products/decoration, and communication.
"These PPAI awards are an exciting honor for both BAG MAKERS and our distributor partners, as they acknowledge the creativity, promotional impact, and quality results we achieve when working together," said Maribeth Sandford, BAG MAKERS' Chief Executive Officer. "These awards also are a testament to our exceptional employees who are dedicated to providing the best service and products to our customers."
BAG MAKERS will be recognized along with other award winners at a series of events throughout The PPAI Expo 2020 in January.
BAG MAKERS Receives SAGE A+ Supplier Rating for 6th Year in a Row
Oct 30, 2019
SAGE is a leading provider of product research and order management services in the industry. SAGE Supplier Ratings recognize suppliers for exceptional customer service and product safety. Distributors can rate suppliers at any time through the SAGE suite or via a "Rate us now" link provided by suppliers. While distributors can only rate each supplier once, they may update their ratings at any time to provide the most accurate representation of their experiences with each supplier. Rating awards are given each year based on the aggregate of distributor ratings, and suppliers with an A+ or A aggregate rating are given an award.
"We are very proud to be known as a SAGE A+ Supplier," said Maribeth Sandford, Chief Executive Officer of BAG MAKERS. "This status is important validation of our employees' hard work and dedication to our customers, as well as our ongoing commitment to providing safe, quality products. The A+ Rating is especially meaningful since it is determined by customers who use our services."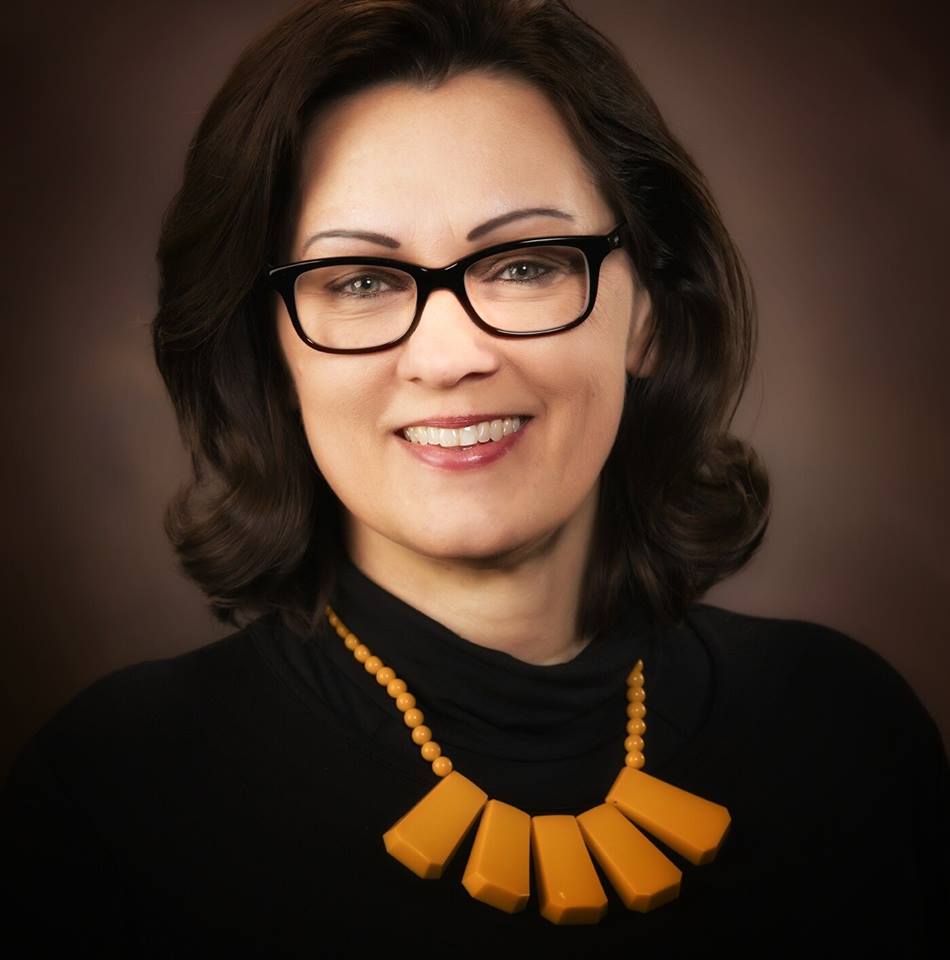 BAG MAKERS Hires Melissa Hoffman as Regional Business Development Manager
Jan 28, 2019
Hoffman most recently served as National Sales & Marketing Manager for Phoenix-based Huffermen, Inc. In that role, she managed distributor accounts nationwide, as well as industry sites like ASI/ESP, Sage, Distributor Central, Promo Marketing, and PPAI. Melissa also managed duties relating to national, regional, and distributor trade shows, and was responsible for graphic design for print and digital marketing.
"We are very excited to have Melissa join our team, as she brings considerable industry expertise to our company and to our customers," said Maribeth Sandford, Chief Executive Officer of BAG MAKERS. "Melissa's professionalism and client focus will be an asset to helping our customers sell printed bags and grow their businesses."
Hoffman has played an active role in the promotional products industry, serving on the Arizona Promotional Products Association (AZPPA) Board in a number of positions, including President, Pro-Development Director & Chair, Trade Show Director, and RAC Delegate.
BAG MAKERS Adds Digital Full-Color Printing and New Products for 2019
Jan 7, 2019
BAG MAKERS now offers Digital Full-Color printing on a variety of bags with the option for two-sided imprints. Digital Full-Color printing offers a generous imprint area, crisp colors, and exceptional clarity for fine lines, small text, and other details. Set-up is free and minimums start as low as 250 pieces. All Digital Full-Color plastic bags are made and printed in the USA and orders are shipped with exact quantity.
Digital Full-Color printing is available on:
Digital Full-Color Die Cut Handle Bags. These 2.0 mil. White or Clear plastic bags have non-reinforced die cut handles and are available in three sizes (7.5 x 9, 9 x 13, and 12 x 15).
9 x 13 Digital Full-Color Plastic Doorknob Bag. This 2.0 mil. White plastic bag features a 1.5" round hole that fits around most standard-sized door handles.
BAG MAKERS has also added the following new products for 2019:
Oxo-Biodegradable Die Cuts. These eco-friendly, reusable, and non-toxic bags will degrade under proper conditions when discarded responsibly. They are made and printed in the USA and are available with either Flexo Ink or Digital Full-Color printing.

Flexo Ink: Two 3.0 mil Oxo-Biodegradable bag sizes are available (9 x 12 and 11 x 15) in a variety of colors (White, Clear, Buff, Gray, Black, Red, Orange, Yellow, Lime, and Navy).
Digital Full-Color: Two White, 2.0 mil Oxo-Biodegradable bag sizes are available (9 x 13 and 12 x 15).

Josephine Cotton/Jute Tote. This stylish 17W x 6 x 12H tote features durable 10-oz. cotton front and back panels that offer a generous imprint area, paired with natural-colored jute gussets and bottom. Interior gussets are laminated. Print options include Screen Print, ColorVista, and Sparkle.
Picasso Tote. This 14W x 8 x 14H tote is made with White 220-denier polyester front and back panels accented by Black gussets and handles. Sublimation, ColorVista, Screen Print, and Sparkle printing are available.
In addition, BAG MAKERS added four new Flexo Ink colors for 2019 (F-2 Pantone Pink, F-11 Pantone Medium Purple, F-12 Pantone Bright Red, and F-17 Pantone Dark Blue), as well as a new Screen Print ink color (SS-44 Glow-in-the-Dark Classic White).
BAG MAKERS Kicks Off 2018 with Prestigious Industry Award Wins
Jan 24, 2018
The company received the following honors at a PPAI awards ceremony held January 16 in conjunction with The PPAI Expo in Las Vegas:
PPAI 2018 Supplier Star Silver Award of Merit for excellent service, products/decoration, and communication.
PPAI 2018 Gold Pyramid Award for Sublimation for the Bellin Half-Marathon Polyester Backpack, created in partnership between BAG MAKERS' Design Centre and distributor The Elite Group.
PPAI 2018 Silver Pyramid Award for Special Effects/Multi-Media Decoration on Textiles for the BNSF Train Sparkle Decoration Celebration Tote, created in partnership between BAG MAKERS and distributor Partners in Promotion.
In addition, BAG MAKERS received ASI's Counselor Distributor Choice Award (Shopping Bags) for the 16th consecutive year. The award was announced at an ASI award ceremony in Orlando on January 3. Distributors cast more than 50,000 overall votes to determine this year's award winners.
"We are grateful to PPAI and ASI, as well as our customers, for recognizing BAG MAKERS with these important awards," said Maribeth Sandford, BAG MAKERS' Chief Executive Officer. "These awards are a testament to our exceptional team of employees who work hard to provide memorable service and quality bags."
BAG MAKERS Introduces Sublimation Printing and New Products for 2018
Jan 2, 2018
BAG MAKERS is excited to now offer sublimation printing, featuring edge-to-edge coverage, enhanced colors, and crisp details. The sublimated bags are printed in the USA, at the company's Illinois headquarters. Sublimation is available on four new bags for 2018:
PET Non-Woven Totes: The Renoir (13W x 8 x 15H), Monet (12W x 6 x 12H), and Degas (9W x 5 x 10H) feature 80 GSM PET non-woven white front and back panels, accented by black gussets, piping and handles. In addition to sublimation, ColorVista, Screen Print, and Sparkle printing also is available.
Dali Tote: The affordable, lightweight Dali Tote (12W x 4 x 12H) has white 190-denier polyester front and back panels, accented by black gussets and handles. An attached floating pocket transforms into a self-storage pouch. Available for Sublimation, ColorVista, Screen Print, and Sparkle printing.
The 2018 new product collection also includes:
Therm-O Flat Top Totes. The Therm-O Super Tote™ (13W x 10 x 15H) and Therm-O Cooler Tote™ (9W x 6 x 8H) are new additions to the popular insulated Therm-O Tote Collection. Both bags feature a flat-top lid that zips closed, and the Therm-O Super Tote features a front pocket. Available in 10 colors and three imprint processes (Screen Print, ColorVista, and Sparkle). FDA approved.
Cotton/Jute Totes. The reusable Izzy™ Cotton/Jute Tote (14W x 8 x 14H) features a natural-colored jute exterior, cotton front pocket, and laminated interior. The natural-colored Aurora™ Cotton Tote (13W x 8 x 13H) is made from durable cotton. Both bags feature wooden buttons with loop closures and cotton-twill handles. Oeko-Tex and Fair Trade certified source.
Sealable Paper Shoppers. The Fort (10W x 5 x 13H), Guard (13W x 6 x 16H), and Knight (14 ½W x 9 x 16 ¼H) feature a tamper-resistant peel-and-stick adhesive closure that helps keep contents secure, as well as a serrated cut top and matching paper twisted handles. Available in White or eco-friendly Natural Kraft, with two print options (Flexo Ink or ColorVista). Made in the USA. FDA approved.
Additional new offerings for 2018 include:
New-and-improved mesh for the Mesh Panel Tote collection, which now allows for Sparkle printing
The addition of the color Orange to the Therm-O Tote product line
Off-edge printing and adhesive options for ribbon and bows
New colors for Screen Print (SS-43 Blue) and Foil Hot Stamp (HM-15 Lime, HGW-27 Light Blue, HGW-28 Hot Pink)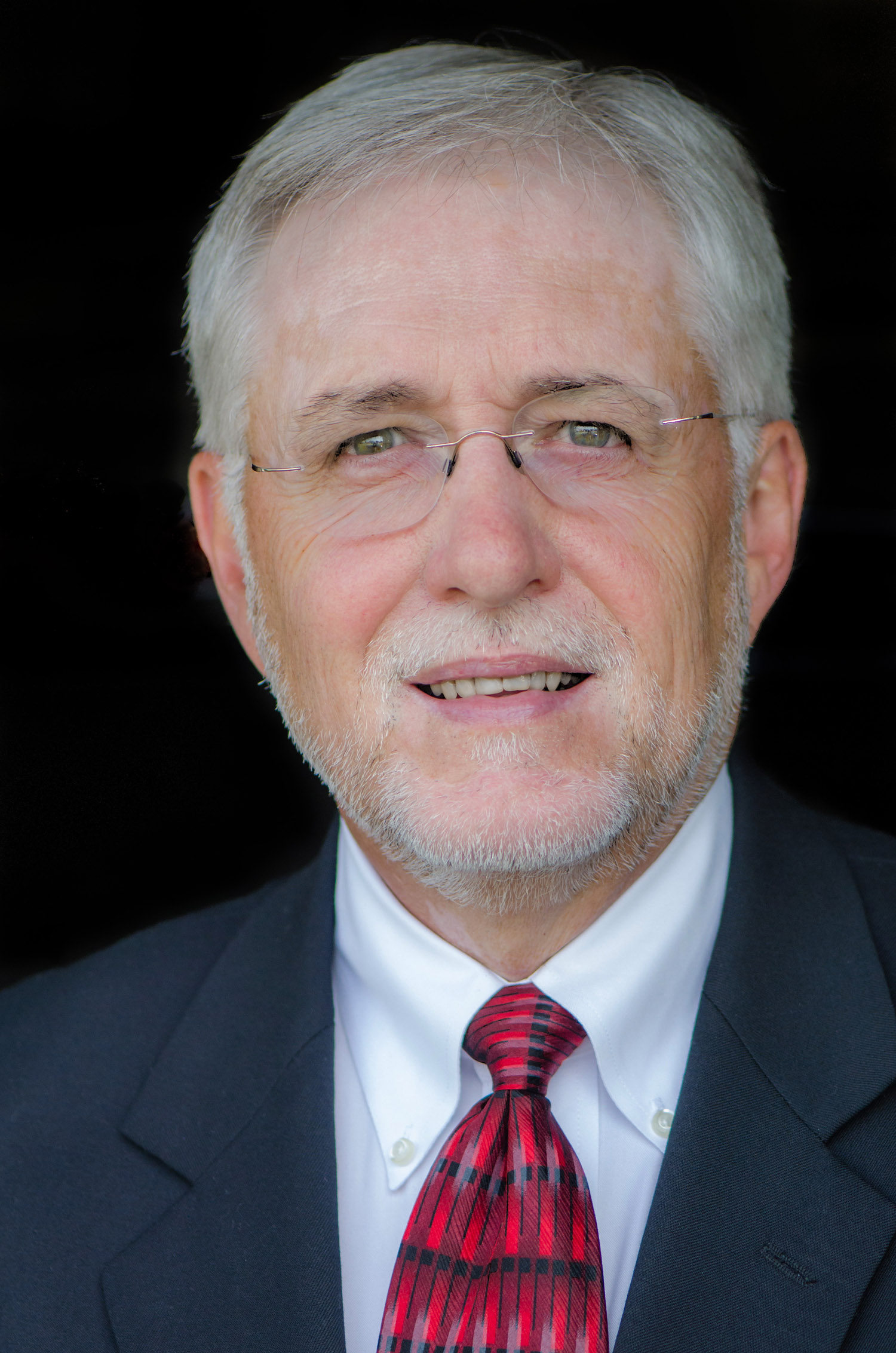 BAG MAKERS Announces Retirement of Senior Executive Roger Bayness
Dec 20, 2017
Bayness led the company's sales team for more than a decade. During this time, he played a significant role in growing the sales team, establishing sales strategy, and building important client relationships with key accounts. Bayness was an integral member of the executive team that helped make BAG MAKERS a Top 40 Supplier and that grew the company's annual sales volume from $13 million in 2003 to more than $50 million today.
In January 2016, Bayness decided to step back from day-to-day sales leadership responsibilities and moved into a new role as senior advisor to BAG MAKERS, representing the company with key national accounts and overseeing the Canadian market.
"We want to thank Roger for his many contributions and years of dedicated service to our company," said CEO Maribeth Sandford. "Roger is known throughout the industry as an exceptional presenter with a proven ability to connect with an audience. He is admired by clients and colleagues for his quick wit, tireless work ethic, big-picture thinking and long-term focus, and strong customer service skills."
Bayness established a reputation as a highly regarded manager and mentor who empowered his sales team, giving them the support and guidance needed to manage their territories effectively. He was recognized by PPB Magazine as a Best Boss in 2013.
"Roger has left a lasting mark on our company and will be greatly missed by all who had the pleasure to work with him during his career," Sandford said. "We wish him well in this next chapter of his life.">
BAG MAKERS Hires Carol Vickers as Regional Business Development Manager
Former Northwest Region Sales Rep Amanda Madai Moves In-House as General Manager
Nov 6, 2017
Vickers, an industry veteran, has more than 40 years of sales experience, along with established relationships with promotional product distributors throughout the Northwest region. Most recently, she was a Territory Sales Manager for Lanco, Inc. Prior to that, Vickers served as a Key Account Manager for Sanford B2B (now Newell Rubbermaid).
Madai is moving into an internal leadership position as General Manager. She will be involved in the day-to-day business operations of the company, as well as product sourcing and relationships with external suppliers and factory partners. Madai also will continue to service some key national accounts.
"We are thrilled to add Carol to our dynamic sales team and know our customers will appreciate the depth of industry knowledge and sales expertise she offers," said BAG MAKERS Chief Executive Officer Maribeth Sandford. "Amanda has served our Northwest territory well and is now ready to apply her business and customer relation skills to our daily internal operations."
BAG MAKERS Holds National Sales Meeting and Educational Program
Jul 24, 2017
The meeting and interactive education session brought the company's sales team together to share best practices, successes and industry knowledge, and to build on the team's award-winning customer service skills.
"Our sales team is known in the industry for focusing on solutions for our customers," said Maribeth Sandford, BAG MAKERS' CEO. "We value opportunities like this to bring all of these talented professionals together in one place for a few days to share ideas, collaborate on ways we can continue to wow our distributors, and incorporate fun and creativity into the overall experience."
The company's 2017 mid-year sales meeting centered around 12 custom-tailored educational sessions and events prepared and facilitated by Mary Ellen Sokalski, a 36-year industry veteran and winner of the PPAI Lifetime Achievement Award in Education. The sessions covered a range of topics, including presentation skills, product case histories and networking. less...