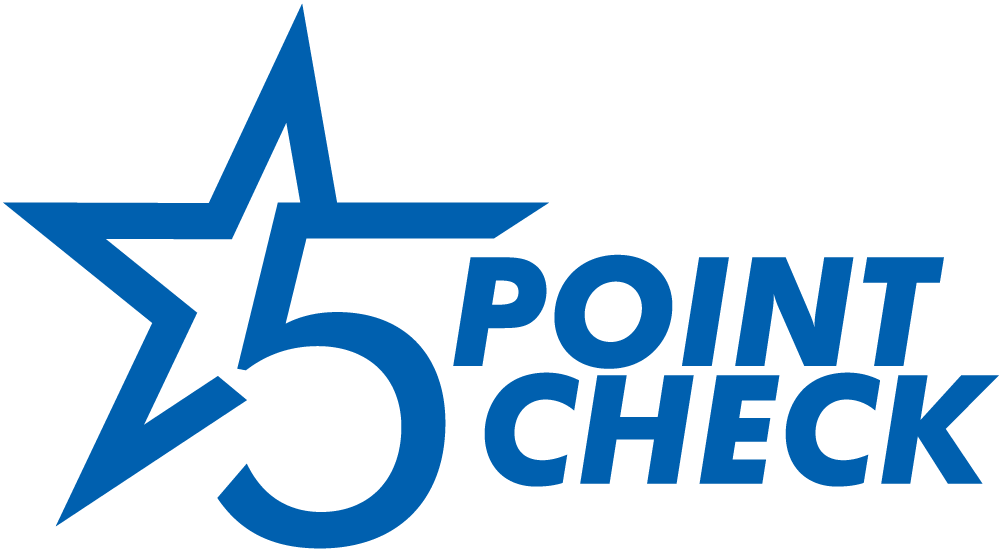 BAG MAKERS' 5-Point Check Program
Promotional Bags You Can Count On
BAG MAKERS is committed to ensuring that the products we manufacture, import, and imprint conform to the highest domestic and international standards for product safety and compliance.
Our 5-Point Check Program is modeled after the rigorous Quality Certification Alliance (QCA) accreditation program. BAG MAKERS was a fully accredited QCA supplier from 2012 through Aug. 1, 2020, when QCA ceased operations. (View certification.) With QCA's cessation, BAG MAKERS proactively established an internal compliance program to maintain brand safety standards and provide customers with continued buying confidence. This will include third-party audits of our headquarters and supplier base at the same frequency and to the same standards as QCA.
Learn more about our 5-Point Check Program
The 5-Point Check Program adheres to the five robust pillars of compliance established by QCA: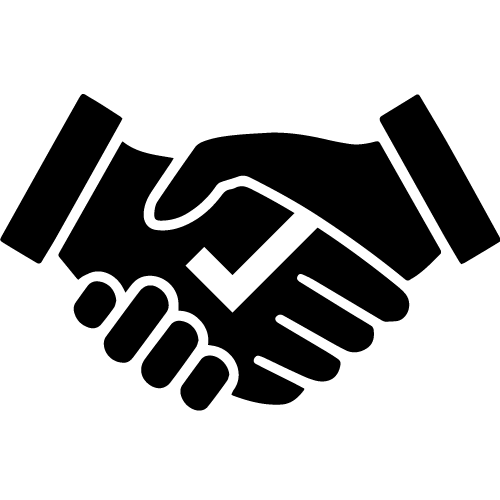 Social Compliance
Our company and supply chain facilities adhere to legal and ethical international standards for social accountability, including those that impact wages, working hours, discriminatory hiring and employment practices, employee health and safety, forced labor, and child labor.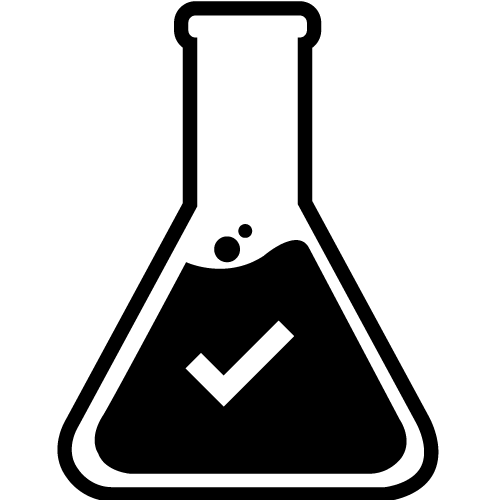 Product Safety
We have policies in place to detect and prevent non-compliant product from shipping to customers. This includes testing product materials and coatings, compliance with regulatory requirements, and an effective and efficient recall system.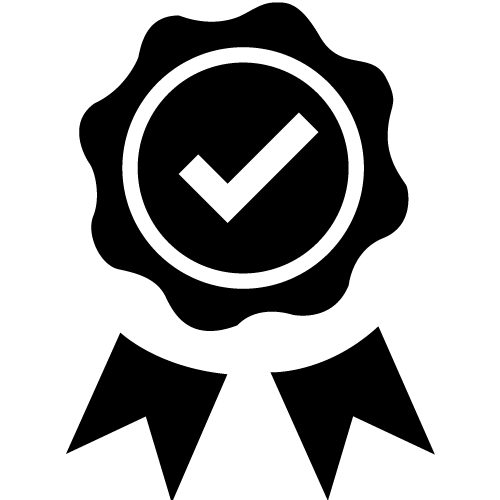 Product Quality
We have documented procedures to ensure continuous adherence to product quality and performance standards, from design through production. This includes a formal quality manual, regular inspections, and a supplier qualification program.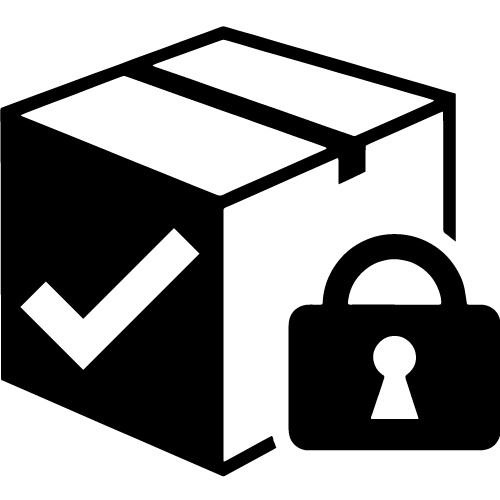 Supply Chain Security
Our policies are designed to provide supply chain visibility and secure delivery of products manufactured and shipped under the BAG MAKERS name. Our program meets security criteria established by U.S. Custom's C-TPAT program, so our products spend less time in border inspections so they can get to customers faster.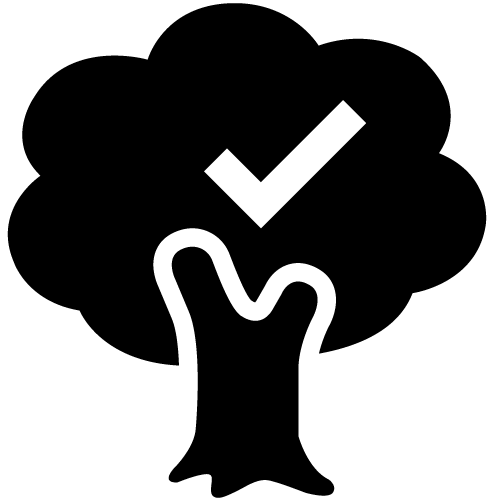 Environmental Stewardship
We promote ongoing conservation of the environment by complying with local regulations, recycling, and restricting banned substances.
Our Investment. Your Peace of Mind.
BAG MAKERS invests significant time and resources into product safety and compliance. We source products from reputable domestic and international suppliers. We test products, materials, inks, and other components in independent third-party CPSC-accredited labs to confirm they comply with all applicable regulations. And we provide product test results to customers upon request. We believe this is just the right way to do business, so customers can count on our products to be safe and effective with every order.