Digital Full Color
Our Digital Full-Color process offers crisp colors, a generous imprint area, and exceptional clarity for small fonts, fine lines, and details. This process is currently available on select non-reinforced die cuts.
We sell our products through a national network of promotional marketing distributorships that specialize in creative marketing and custom-imprinted merchandise. Please consult the Internet or phone directory for a promotional products consultant near you. For more details, please view our order information page. Please call for rush order availability.
Pricing
Free set-up on all new orders and re-orders.
New Orders: FREE
Re-orders: FREE
Art Edits After Approval for Production: Cost of the full order
Production time begins after approval of your artwork and credit. Orders that request larger-than-catalog quantities will require extra production time. Please call for additional production times. During peak production periods, BAG MAKERS may require extended production times due to production capacity. BAG MAKERS will notify customers if submitted orders require additional production times.
Current Production Times
| | New Orders | Reorders |
| --- | --- | --- |
| General | 8 days | 8 days |
| Preprinted | 1 days | 1 days |
All artwork should be minimum 300 PPI at 100% imprint size. View the art specifications for Digital Full Color here.
Color Profile:
CMYK.
Resolution:
300 PPI Minimum at maximum (100%) imprint size.
Any other file formats are not acceptable and may delay production.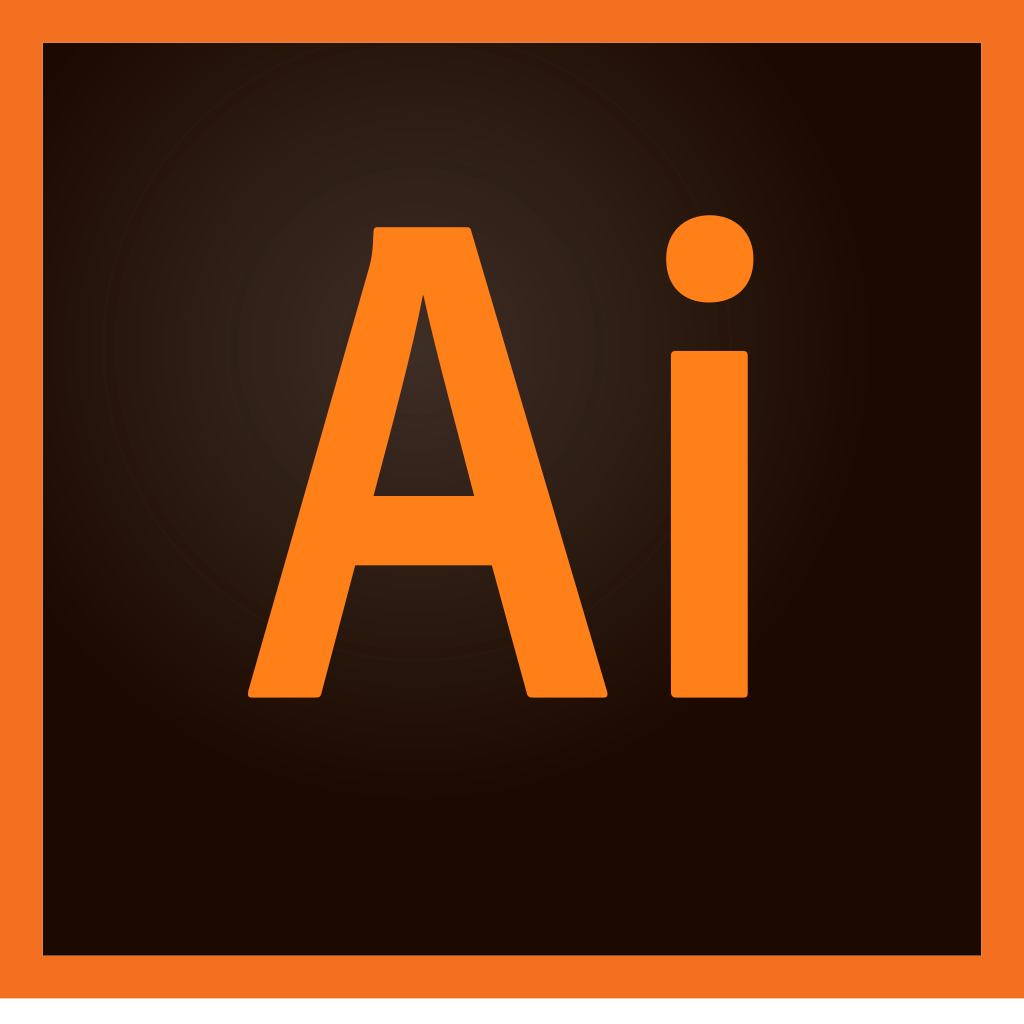 ADOBE ILLUSTRATOR—Preferred Vector Art Program
Save as native Illustrator .ai file, Illustrator Default PDF with the "Preserve Illustrator Editing Capabilities" box check-marked.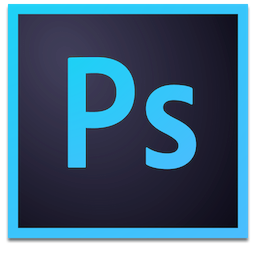 ADOBE PHOTOSHOP—Our Preferred Raster Art Program
Save files as native Photoshop .psd or layered TIFF with transparent backgrounds and/or only necessary layers.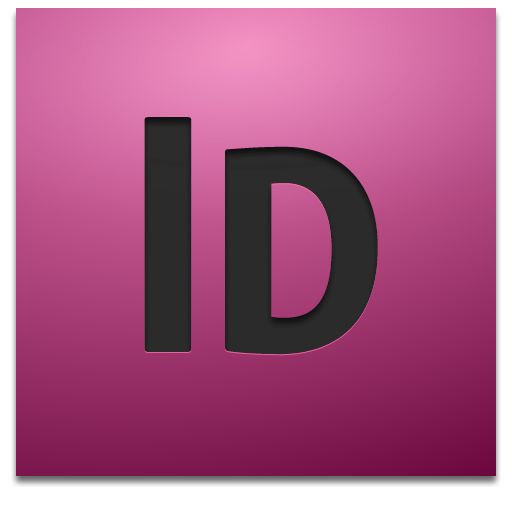 ADOBE INDESIGN (Macintosh Version Only)
Please PACKAGE the file and include all fonts and linked images. Please don't use any third-party plug-ins—if they are used we'll be unable to process your art.
Please convert fonts to outlines (paths or curves). If we do not have the exact font you used, the text in your art will default to a less attractive font, changing the look of your design. Converting your fonts to outlines eliminates this hazard.

Minimum Sizes
(if free floating on the bag)
.25-point lines or rules
6-point fonts. Thin serif font styles are not recommended.
Color tints/shades/tones may fluctuate up to 5% within a print run or reorder. PMS color matching is not available.