COLOR
VISTA
This 4-color (CMYK) heat transfer process provides close registration on multi-color designs and photographs. You'll see vivid colors, crisp details and photo-quality reproduction. Available on non-woven polypropylene, polyester, matte shoppers, and cotton/jute bags.
We manage the entire COLORVISTA imprint process in-house, including making the transfers, which ensures the highest degree of quality control. Best of all, COLORVISTA is an all-inclusive print process with no additional set-ups at press, so there are no screen, set-up or multi-color run charges.
Placing an order
We sell our products through a national network of promotional marketing distributorships that specialize in creative marketing and custom-imprinted merchandise. Please consult the internet or phone directory for a promotional products consultant near you. Please refer to the order information page for more details.
Pricing
No set-up, screen, or multicolor run charge.
Current Production Times
| | New Orders | Reorders |
| --- | --- | --- |
| General | 6 days | 6 days |
| Mesh | 9 days | 9 days |
| Cotton/Jute Material | 6 days | 6 days |
| Mask | 6 days | 6 days |
| Preprinted | 1 days | 1 days |
Art Specifications
COLORVISTA uses a 4-color heat transfer process using CMYK (North American Prepress 2 SWOP coated) color profile. All artwork should be minimum 300 PPI at 100% imprint size.
Proofs are required and sent on all new COLORVISTA orders and reorders with changes.
Programs and Formats
Any other file formats are not acceptable and may delay production. We accept the following formats: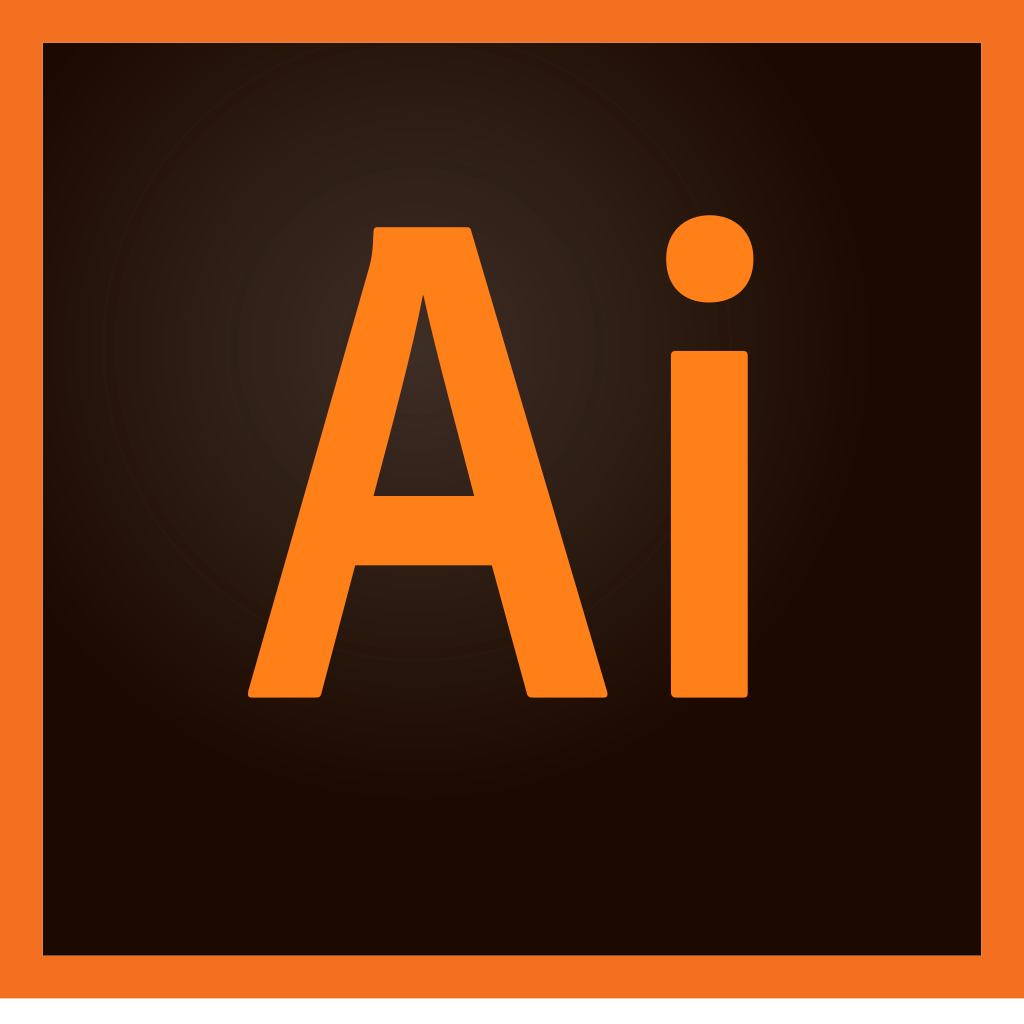 ADOBE ILLUSTRATOR—Preferred Vector Art Program
Save as native Illustrator .ai file, Illustrator Default PDF with the "Preserve Illustrator Editing Capabilities" box check-marked.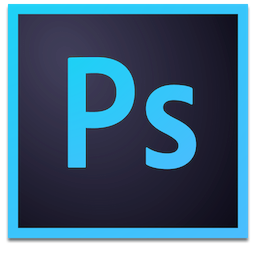 ADOBE PHOTOSHOP—Our Preferred Raster Art Program
Save files as native Photoshop .PSD or layered TIFF. Preserve transparent backgrounds. Please properly isolate your art from the background by using exact, sharp-edged clipping masks or clipping paths.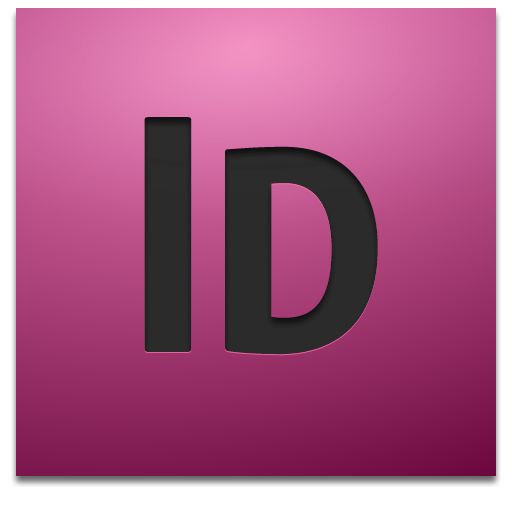 ADOBE INDESIGN (Macintosh Version Only)
Please PACKAGE the file and include all fonts and linked images. Please don't use any third-party plug-ins—if they are used we'll be unable to process your art.
Unfortunately, we cannot accept the following programs and formats:
Microsoft Word, PowerPoint, Publisher, Excel, or any Office programs from other vendors, website images, faxes, copies of faxes, photocopies, film negatives or positives, slides, low-resolution laser-printed artwork, letterhead, business cards, napkins, actual imprinted or embroidered products.
BAG MAKERS offers customers the ability to embed imperceptible, scannable digital IDs in artwork using our COLORVISTA imprint process. Our partner, DIGIMARC®, provides the digital technology and service activation. See the VISTASCAN page for art specifications and more information.