Sparkle
Sparkle is perfect when you need uniquely branded bags to celebrate special events, add prestige to your brand, or to simply stand out from the crowd. Glossy reflective dots make your bag's artwork shine. The holographic or metallic dots come in more than 30 eye-catching colors. It is available on our non-woven and polyester bags. View the Sparkle color chart for more information.
Sparkle is a customized process. Every order is unique and and every piece of artwork requires different dot sizes and placements. We make this process easy for you. Simply send us the artwork you'd like to use. Our talented creative team will assess your artwork and identify if any alterations are needed to ensure a beautiful result.
Ordering
We sell our products through a national network of promotional marketing distributorships that specialize in creative marketing and custom-imprinted merchandise. Please consult the internet or phone directory for a promotional products consultant near you.
For more details, please view our order information page. There is no rush service available for this imprinting process.
Pricing

Use the screen-print unit price of your bag choice and add the following charges:
Set Up Charges - New Orders—$55.00 (G) per design, includes up to six colors
Set Up Charges - Reorders—$35.00 (G) per design, includes up to six colors
Run Charge (new orders and reorders)—$2.00 (G) per bag, per side
Production
Production time begins after approval of your artwork and credit. Orders that request larger-than-catalog quantities or multiple print locations/colors will require extra production time. Please call for additional production times. During peak production periods, BAG MAKERS may require extended production times due to production capacity. BAG MAKERS will notify customers if submitted orders require additional production times.
Rush service currently is not offered for this imprinting process.
Proofs are required on all new Sparkle orders and re-orders with changes.
Current Production Times
| | New Orders | Reorders |
| --- | --- | --- |
| General | 10 days | 10 days |
| Mesh | 10 days | 10 days |
| Cotton/Jute Material | 10 days | 10 days |
| Preprinted | 1 days | 1 days |
Art Specifications
BAG MAKERS must review and pre-approve all artwork to ensure it is suitable for our Sparkle process. Download Art Specifications for reference.
Application Method and Colors
Hot Press with gloss reflective, gloss metallic, or matte dots. Check out our color chart for available colors.
Multicolor Imprints
Art can contain up to 6 colors depending on size of the art and what the process will allow. PMS color matching is not available.
Programs and Formats
Vector art is preferred. Vector images can be resized without any loss of quality. Please note that placing or importing photographs, bitmap, or raster images into a drawing program does not convert them into vector artwork. We accept the following programs and formats: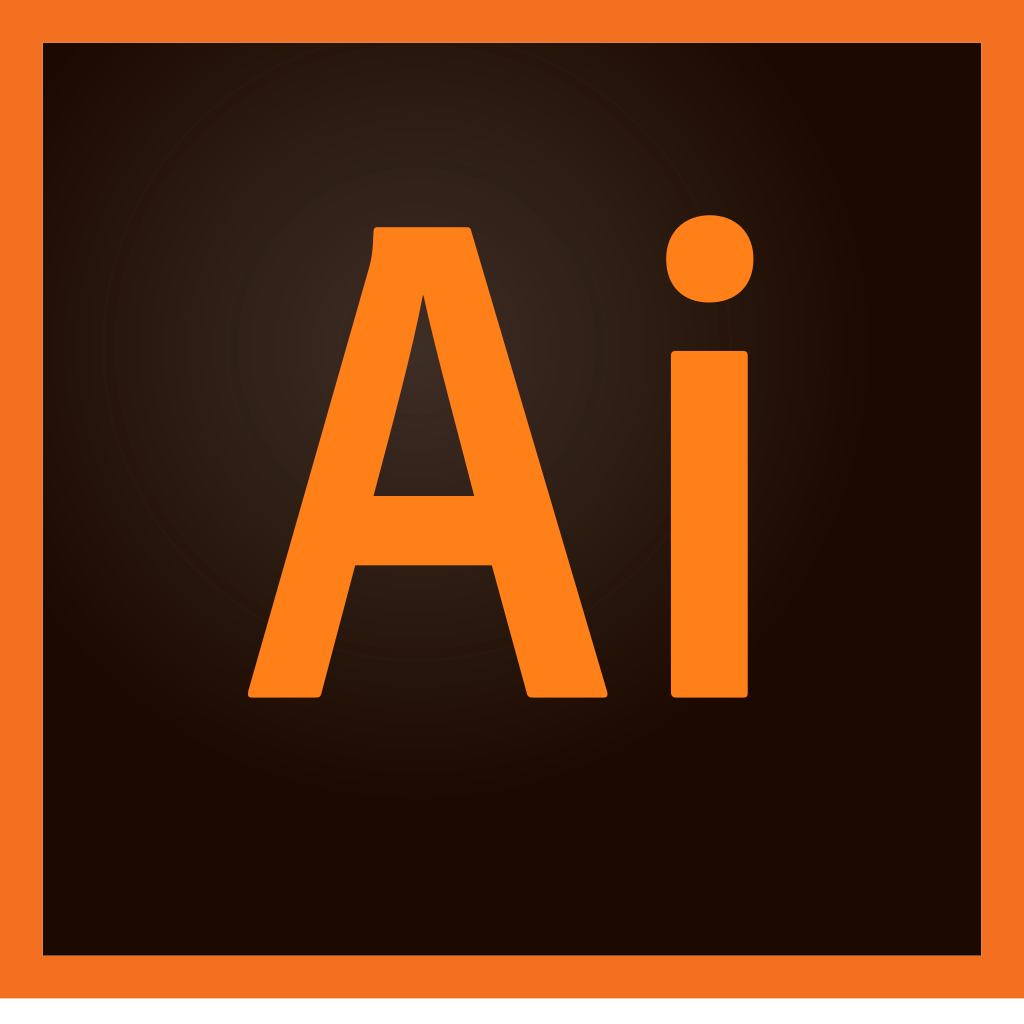 ADOBE ILLUSTRATOR—Preferred Vector Art Program
Save as native Illustrator .ai file, Illustrator Default PDF with the "Preserve Illustrator Editing Capabilities" box check-marked, or Windows metafile exported as .wmf.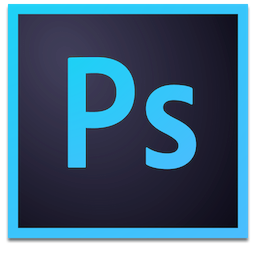 ADOBE PHOTOSHOP—Our Preferred Raster Art Program
Save files as native Photoshop .psd or layered TIFF. Preserve transparent backgrounds. Layers and Smart Objects gladly accepted. We can also accpet high quality .JPEG files. Please have the files flattened.
Unfortunately, we cannot accept the following programs and formats:
Microsoft Word, PowerPoint, Publisher, Excel, or any Office programs from other vendors, website images, faxes, copies of faxes, photocopies, film negatives or positives, slides, low-resolution laser-printed artwork, letterhead, business cards, napkins, actual imprinted or embroidered products.
Font and Line Rules
Please convert all fonts to outlines (paths or curves). Block or Sans Serif fonts work best. Serif fonts are not recommended.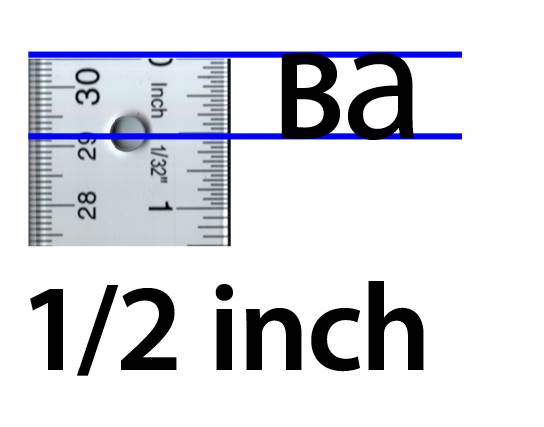 Minimum Size
UPPERCASE—60 points or 1/2-inch-high minimum
lowercase—82 points or 1/2-inch-high minimum

Dot Sizes
Four dot sizes are available — 1.5, 2, 3, and 4mm. Dot size is determined by the size and design of the art and what the process will allow. Mixed dot sizes can be used within artwork, if the design is suitable for this option.