Direct Print
Our cutting-edge digital 4-color process provides multi-color imprints with no registration movement, exceptional clarity, and a generous imprint area. Direct Print is available for hang tags, adhesive labels, box labels, gift cards, and more.
Placing an order
We sell our products through a national network of promotional marketing distributorships that specialize in creative marketing and custom-imprinted merchandise. Please consult the internet or phone directory for a promotional products consultant near you. Please refer to the order information page for more details.
Pricing
No set-up or screen charge.
Current Production Times
| | New Orders | Reorders |
| --- | --- | --- |
| General | 7-10 days | 7-10 days |
| Label | 7-10 days | 7-10 days |
| Preprinted | 1 days | 1 days |
Art Specifications
We must review and pre-approve all artwork to ensure your order is suitable for the Direct Print process.
All artwork should be minimum 300 PPI at 100% imprint size.
Proofs are required and sent on all new Direct Print orders and reorders with changes.
Color tints/shades/tones may fluctuate up to 5% within a print run or reorder. PMS color matching is not available with Direct Print.
Font and Line Rules

Minimum Sizes (if free floating on the bag):
.25-point lines or rules
6-point fonts. Thin serif font styles are not recommended.
Programs and Formats
Any other file formats are not acceptable and may delay production. We accept the following formats: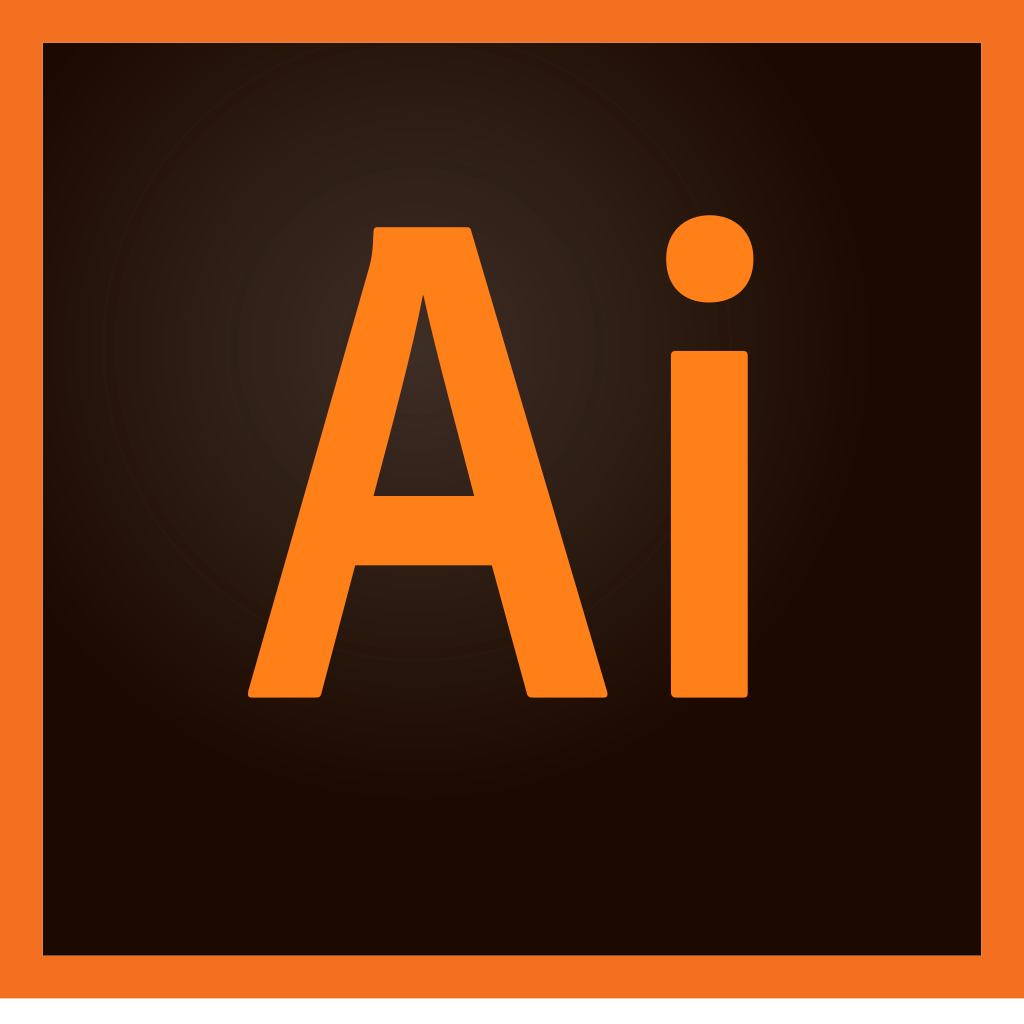 ADOBE ILLUSTRATOR—Preferred Vector Art Program
Save as native Illustrator .ai file, Illustrator Default PDF with the "Preserve Illustrator Editing Capabilities" box check-marked.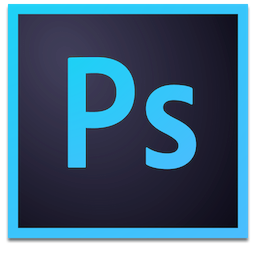 ADOBE PHOTOSHOP—Our Preferred Raster Art Program
Save files as native Photoshop .PSD or layered TIFF. Preserve transparent backgrounds. Please properly isolate your art from the background by using exact, sharp-edged clipping masks or clipping paths.
Unfortunately, we cannot accept the following programs and formats:
Microsoft Word, PowerPoint, Publisher, Excel, or any Office programs from other vendors, website images, faxes, copies of faxes, photocopies, film negatives or positives, slides, low-resolution laser-printed artwork, letterhead, business cards, napkins, actual imprinted or embroidered products.
A Special Note About Our Printing Process
Please email artinquiry@bagmakersinc.com to determine if your multi-color art will work with this process.