BAG MAKERS is a leader in the promotional products industry, consistently ranked among the top printed bag suppliers in the country. We're honored to have earned a reputation for providing quality imprints, safe products and award-winning service. We partner with distributors to sell more than 95 million bags each year.
The secret to our success? Our employees. Our team members are dedicated to delighting our customers and delivering quality work. We're always looking for talented, motivated and positive people to join our team.
Working at BAG MAKERS
BAG MAKERS' headquarters and production facility are located in Union, IL. We offer a variety of office and production jobs, as well as opportunities for advancement. Our employees enjoy comprehensive benefits, including:
Medical, dental and vision insurance
Voluntary benefits (AFLAC, long-term disability, life insurance, Teladoc)
401(k) with company match
Paid holidays and vacation time
Incentives
BAG MAKERS is an equal opportunity employer and a drug-free workplace.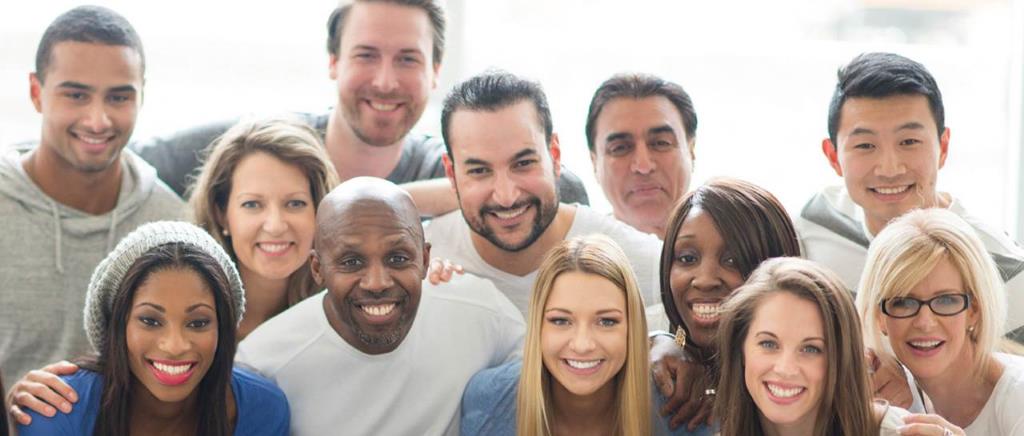 Job Openings
We appreciate your interest in becoming a BAG MAKERS team member. We are accepting applications for the following positions:
General Production
Date Open: Nov 20, 2017
Our production team fulfills customer orders by producing high-quality imprints on bags, ribbons and bows. First shift, second shift and part-time positions available. We are seeking applicants with an eye for detail and quality control. Applicants must be able to lift 35 pounds, stand for long periods of time, and be proficient with basic math, writing and reading. Candidates should be available for overtime. We do have part-time availability as well.
Ready To Apply
Fill out our online job application to get the ball rolling today.
Or mail your resume to:

BAG MAKERS, Inc.
Attn. Human Resources
6606 S. Union Rd.
Union, IL 60180

Questions? Email us at HR@bagmakersinc.com or call 1(800) 458 - 9031, ext. 8.