Marquee
Marquee is a one-color transfer process that provides a weather-resistant finish, suitable for indoor or outdoor use. Ideal for use on large decorative bows for holiday events, prize giveaways, ceremonies, grand openings, and more!
Ordering
We sell our products through a national network of promotional marketing distributorships that specialize in creative marketing and custom-imprinted merchandise. Please consult the internet or phone directory for a promotional products consultant near you.
For more details, please view our order information page. There is no rush service available for this imprinting process.
Pricing
Set Up Charges
New Orders: No set-up charge.
Re-orders: $30.00 (G) per color, per design, per location.
Production
Production time begins after approval of your artwork and credit. Orders that request larger-than-catalog quantities or multiple print locations/colors will require extra production time. Please call for additional production times. During peak production periods, BAG MAKERS may require extended production times due to production capacity. BAG MAKERS will notify customers if submitted orders require additional production times.
Rush service currently is not offered for this imprinting process.
Proofs are required on all new Marquee orders and re-orders with changes.
Current Production Times
| New Orders | Reorders |
| --- | --- |
| 2-6 weeks | 2-6 weeks |
Art Specifications
BAG MAKERS must review and pre-approve all artwork to ensure it is suitable for our Marquee process.
Application Method and Colors
One-color transfer process. PANTONE (PMS) color match is not available. Black or White imprint colors available. Call for additional imprint colors.
Programs and Formats
Vector art is preferred. Vector images can be resized without any loss of quality. Please note that placing or importing photographs, bitmap, or raster images into a drawing program does not convert them into vector artwork. If your artwork contains a placed or embedded raster image (PSD, TIFF, JPEG, CPT, EPS), the original raster image file should be included and pre-approved by BAG MAKERS. We accept the following programs and formats: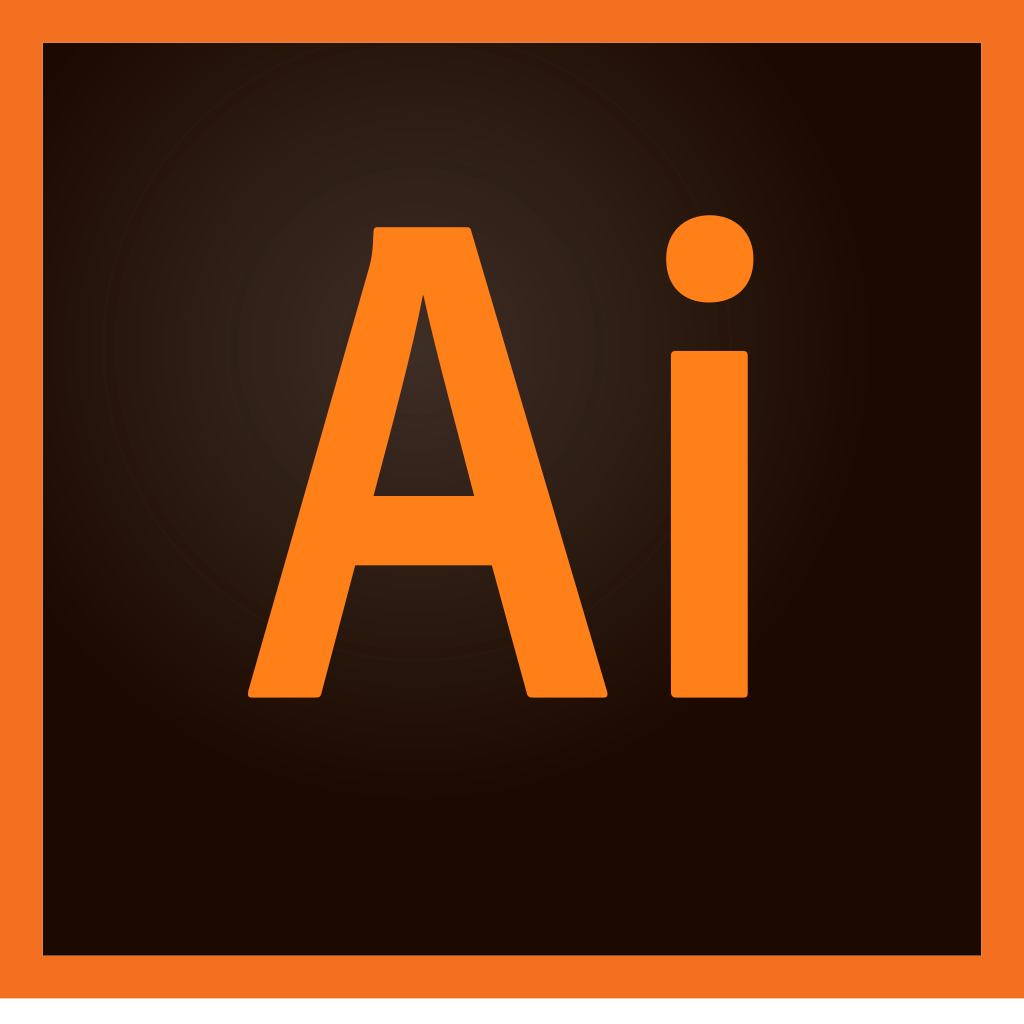 ADOBE ILLUSTRATOR—Preferred Vector Art Program
Save as native Illustrator .ai file, Illustrator Default PDF with the "Preserve Illustrator Editing Capabilities" box check-marked, or Windows metafile exported as .wmf.
Unfortunately, we cannot accept the following programs and formats:
Microsoft Word, PowerPoint, Publisher, Excel, or any Office programs from other vendors, website images, faxes, copies of faxes, photocopies, film negatives or positives, slides, low-resolution laser-printed artwork, letterhead, business cards, napkins, actual imprinted or embroidered products.
Font and Line Rules
Please convert all fonts to outlines (paths or curves). If we do not have the exact font you used, the text in your art will default to a different font, changing the look of your design. Converting your fonts to outlines, paths, or curves eliminates this hazard by changing your fonts into vector shapes. This ensures that your artwork will print exactly how you expect it to look.
Minimum Size
5-point line or rules.
50-point fonts. Thin serif font styles are not recommended.