2-Ply Cotton Mask
7½W x 4¼H
Our reusable, washable, 2-ply face masks are made with 100% cotton (White: 4 oz. cotton, Black: 7 oz. cotton). For general use only.
7¼ W x 12H Paper Mailer
7¼W x 12H
Brand your packaging with these multi-purpose Paper Mailers that feature a peel-and-seal adhesive closure to keep contents safe during shipping. Available in #30 white paper, made with a minimum of 50% recycled content, or #35 kraft paper, made with 100% recycled fibers and a minimum of 90% post-consumer content.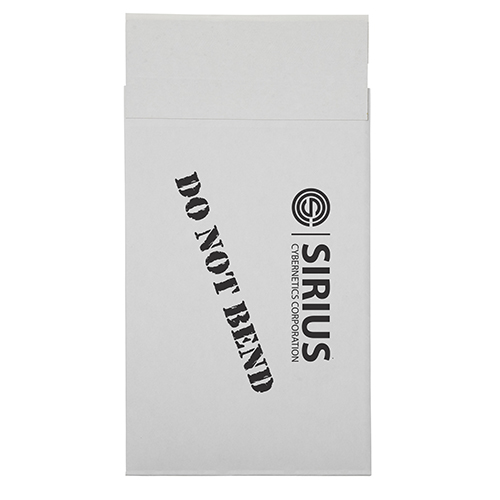 Flexo Ink Print
White Knight
14½W x 9 x 16¼H
Features a peel-and-stick closure, serrated cut top, and matching paper twisted handles.