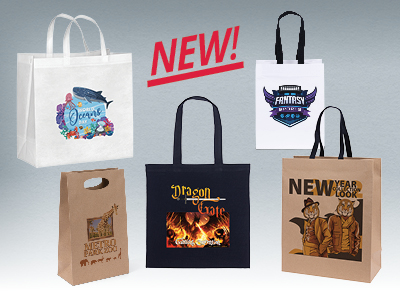 2023 New Products
Learn about our new-for-2023 printed bags and expanded print capabilities, as well as corresponding sales strategies and case studies.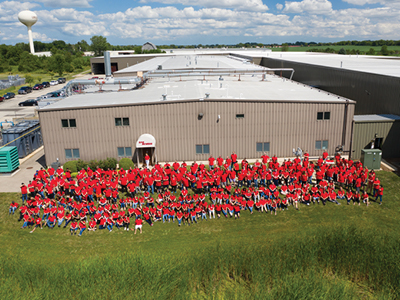 BAG MAKERS 101
Why choose BAG MAKERS as your printed bag supplier? Learn why we've been an industry leader for 40+ years, including our commitment to product safety, quality products, and array of print processes.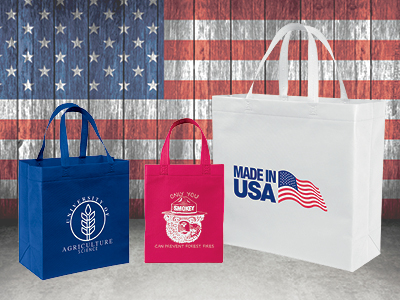 USA Made
Looking for products that are proudly made and decorated in the USA? Or need a quick turnaround without overseas transit? Explore our American-made bags for your next promotion.
Register Today!
Are you a new or prospective BAG MAKERS customer? Or interested in learning more about our newest products and resources?
Register for one of our 20-minute webinars today to learn more about our business and product line from the comfort of your computer screen. The webinars are presented by a dedicated BAG MAKERS sales professional who can help answer your questions about printed bags.