2" Badge Satin Ribbon
2W
Product #: 50STD2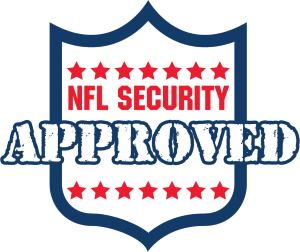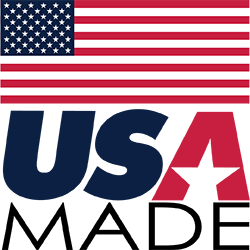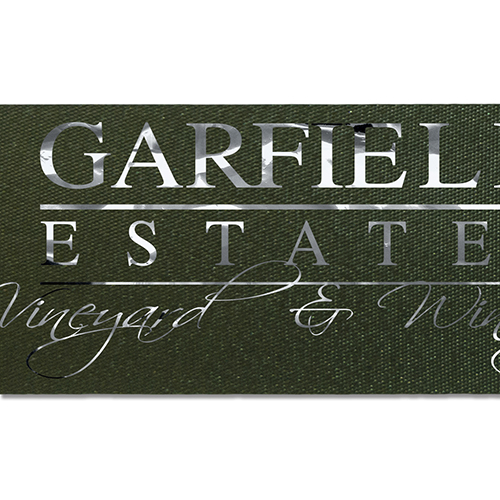 Now Displaying: with Foil Hot Stamp imprint
2" Badge Satin Ribbon
2W
Product #: 50STD2
Item #
1 Roll
2-5 Rolls
6-19 Rolls
20-49 Rolls

USD$

50STD2 - 100yd Roll

$

138.00

$

134.00

$

124.00

$

114.00

50STD250 - 50yd Roll

$

122.00

$

118.00

$

108.00

$

98.00

50STD225 - 25yd Roll

$

112.00

$

108.00

$

98.00

$

88.00

A
Now Displaying: with Foil Hot Stamp imprint
Thick Badge Satin Ribbon holds its shape beautifully and makes any occasion special. Personalize ribbon with your text or logo.
---
Additional Charges
| | |
| --- | --- |
| Set-Up | $45.00 per design (G). |
| Additional Color | $30.00 per color, per roll (A). |
| Custom Cuts | $20.00 per roll (A). |
Production Time
| | |
| --- | --- |
| New Orders | Call for production times. |
| Reorders | Call for production times. |
| Rush Orders | No rush available for this product. |
*Note: Orders with more than 3,000 impressions will require extra production time. Additional time may also be needed during BAG MAKERS' peak production periods. For more information, click here.
Additional Info
Art Templates
Imprint Colors
Please note: Pantone® (PMS) color match not available. The color samples in our color chart represent foil printed on white bags.
Some foil colors, when printed on a colored bag, may appear lighter, darker, or a slightly different hue. Some foil colors may not be suitable for imprinting on select bag styles. Please call for details. Swatches shown in color chart are for approximate color representation only.

Freight Estimator
Freight estimator is not available for this product. Please call for an estimate.