Therm-O Super Snack™
9W x 7 x 14H
Product #: SPAC914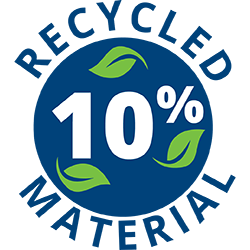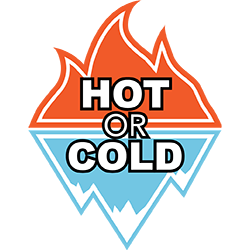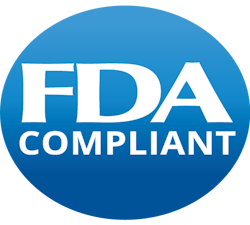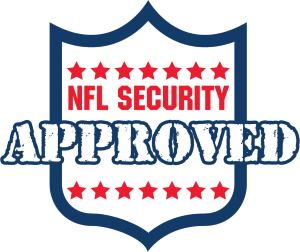 Now Displaying: with Sparkle imprint
Therm-O Super Snack™
9W x 7 x 14H
Product #: SPAC914
Item #
150
250
500
1000
3000

USD$

SPAC914

$

4.30

$

4.05

$

3.95

$

3.80

$

3.70

C
Now Displaying: with Sparkle imprint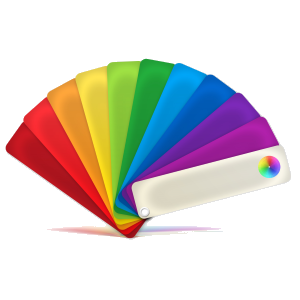 More colors available
Keep items hot or cold with this premium 238 combined GSM non-woven polypropylene insulated lunch-style tote with zipper closure, mesh pocket on one gusset, non-woven pocket on opposite gusset, business card or name badge holder, dual reinforced 20" handles, 2 bottle holders inside bag, and plastic bottom insert.
---
Additional Charges
| | |
| --- | --- |
| Set-Up | $55.00 per design. Up to 6 colors (G). |
| Reorder Set-Up | $35.00 per design. Up to 6 colors (G). |
| Additional Location | $2.00 per bag, per location (G). |
| Bottom Insert | Included |
Production Time
| | |
| --- | --- |
| New Orders | 10 business days after all final approvals |
| Reorders | 10 business days after all final approvals |
| Rush Orders | No rush available on SPARKLE imprinting |
*Note: Orders with more than 3,000 impressions will require extra production time. Additional time may also be needed during BAG MAKERS' peak production periods. For more information, click here.
Additional Info
Art Templates
Imprint Colors

Freight Estimator
Box Quantity:
50
Box Weight:
17 lbs
Box Dimensions:
15

W x

25

H x

11
Package dimensions are for the quantity and weight outlined above. Other dimensions for broken-box quantities may apply.
FOB: Union, IL 60180.
Residential and Commercial delivery classifications are determined by UPS. Residential rates are higher.
Rates are for the US and Canada only.
Your actual invoice may vary from the displayed estimated rates. Rates shown online will not be honored in billing disputes as packaging may vary from defaults used in quoting. Shipments in excess of 500 lbs may qualify for additional savings. Call for a more precise quote.
The use of a third party account number invalidates the results shown.
UPS, the UPS brand mark and the Color Brown are trademarks of United Parcel Service of America, Inc. All Rights Reserved.