VISTASCAN
A digital barcode is an imperceptible digital ID which is embedded into an imprint. While your eye can't see a digital barcode, smartphones and tablets can. Scanning the imprint with a mobile device provides an enriched user experience and enhanced marketing opportunities.
Make VISTASCAN Work for You
Looking for a distinctive way to take your promotional marketing program to the next level and offer a memorable, enriched user experience?
Simply combine these three effective tools: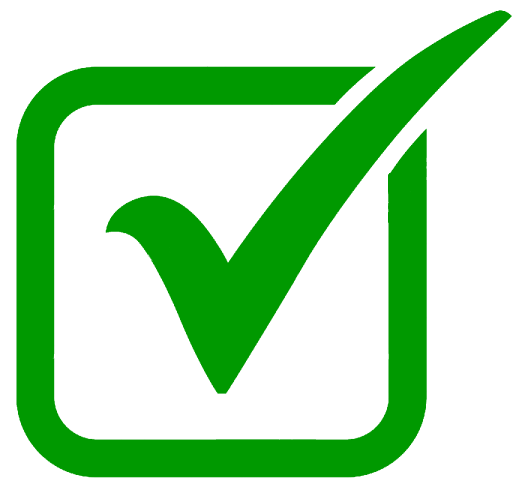 Tote Bag—Reusable, attractive, functional and perhaps the best mobile branding vehicle ever created!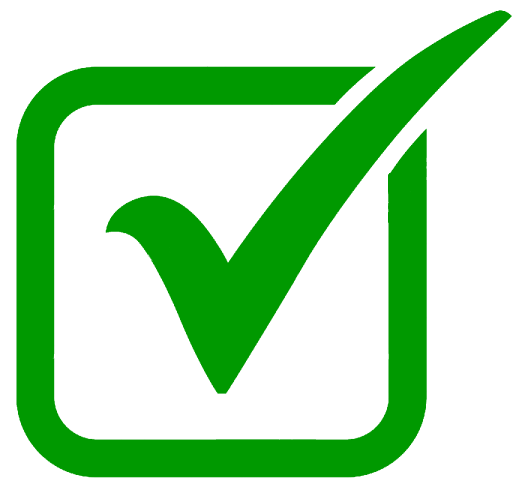 Choose Your Imprint Process—COLORVISTA, Sublimation, or Digital Full-Color imprint processes allow you to print your artwork in vibrant colors, adding consistency to your brand.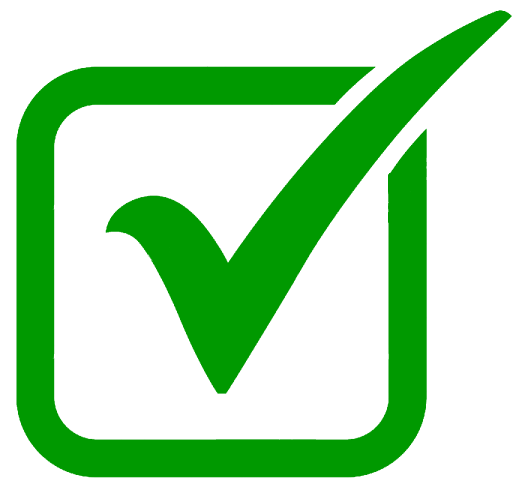 VISTASCAN—Add a digital barcode to your full-color design and create a completely interactive user experience!
Choose the right bag for your marketing objective, provide your full-color design, and determine the best online destination to share with your audience. You'll have complete control because you can change the barcode's online destination anytime and as often as you want while the digital barcode is active.
Think how this interactivity could impact your next trade show, conference, product launch or marketing program. You'll get greater reach and greater engagement with your audience.
Getting Started
We're here to help you every step of the way—from opening your online portal account to tracking your results. We'll even embed the barcode into your design for you!
Here are some resources to help you get started:
Marketing Toolkit
Placing An Order
1
Create an account with Digimarc at https://portal.digimarc.net. The account holder is responsible for paying Digimarc service fees and updating the destination URL.
2
Submit your purchase order noting that you want to use VistaScan in your ColorVista, Sublimation, or Digital Full-Color imprint. Include the following:
The e-mail address used to create your Digimarc account
Your Digimarc account password
The URL to which you want to link your digital barcode
Art files that meet art specifications for the chosen imprint
3
We will embed the barcode into your artwork using your Digimarc account and perform preliminary tests to verify the barcode is working properly.
4
Once you approve the proof, we will print your barcode bags.
VISTASCAN Charges
Imperceptible digital barcodes are an added-value print enhancement available using BAG MAKERS' ColorVista, Sublimation, or Digital Full-Color print processes. The digital technology and service activation is provided by Digimarc® Corporation.
BAG MAKERS—No charge for art set-up or embedding and testing one digital ID per design/order. Multiple IDs within one design or one order may incur additional art set-up charges based on the additional number of digital IDs and complexity of the art set-up. Art charges are $60.00 (G) per hour with a minimum charge of $30.00 (G). Call for a quote.
DIGIMARC—A service fee of $50.00 (Z) per each digital barcode is paid directly to Digimarc® by the Digimarc® account owner. BAG MAKERS does not collect or pay this fee. Visit digimarc.com for more details.
Art Guidelines
CMYK artwork required and must meet art requirements for the selected imprint process.
A 2 in. x 2 in. minimum area is required to contain a digital barcode.
Photos and multi-colored art are best suited for digital barcodes. Pure White cannot be coded. Large areas of Black or extremely dark colors are not recommended.
BAG MAKERS will embed the digital barcode into your artwork using your or your client's Digimarc account. Please do not apply the barcode to your art yourself, as we must make technical adjustments to the art before the barcode is embedded.
Multiple digital barcodes can be used in one design if the imprint area is large enough to support multiple hot spots. Each barcode requires a separate Digimarc service charge. Additional art set-up charges may also apply. See our catalog for art fees.