Electronic Platform
We are Macintosh OS X based. PC files must have fonts converted to curves, paths, or outlines, and be saved or exported to a Mac-compatible format.

Art Placement and Sizing
Please create your art to the size it will be printed. We can help you get started by providing a product template that will aid you with design and layout. All art is placed and sized proportionately per bag blueprints as specified on the purchase order.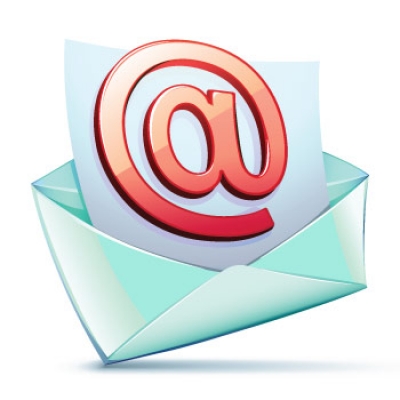 Artwork Submission
E-mail: Send files to design.centre@bagmakersinc.com (50 MB limit). Please insert your P.O. number and company name in the subject field. Also include a digital copy (PDF or JPEG) of your design so we can confirm the integrity of your electronic submission. We suggest that you compress (zip) your file or folder for transmission efficiency and protection from corruption.
Media: Macintosh-compatible CD, DVD, or Flash Drive, labeled with your P.O. number, company name, and contact information. Please include a printout of your art for proofing purposes along with your disk. On orders with multiple spot-colors, please indicate color breaks on your printout.
Preparing Your Art
For artwork using multiple spot-colors, please allow for approximate press movement between colors as follows: Plastic bags: 0.0625" (1/16 inch) Paper bags: 0.125" (1/8 inch) All art is placed and sized proportionately per bag blueprints and as specified on the purchase order.

Fonts
Please convert your fonts to outlines/paths/curves within your program. If we do not have the exact font used, the text in your art will default to a different font, changing the look of your design. Converting your fonts to outlines, paths, or curves eliminates this hazard by changing your fonts into vector shapes. This ensures your artwork will print and look exactly as designed. If you choose not to convert your fonts to outlines, please send us the font you used. Please send only Macintosh compatible or Open-Type fonts.
Minimum Sizes
Positive prints: 10-point fonts and 1-point lines.
Reverse prints: Varies by design and bag material. We need to review fonts and line widths for best results. Plan to use larger point sizes than those used in positive prints. Thin serif fonts are not recommended.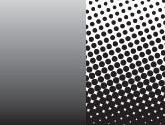 Halftones
For best results, artwork containing halftones must be reviewed by us for approval. Most halftones are printed with a 45-55 line screen. Color percentages for art containing halftones should not be less than 20% or greater than 60%. Areas less than 20% may not print and areas greater than 60% may fill in and become a solid color. Designs that contain gradients or blends may need factory pre-press alterations for optimum print quality and will require a final, signed proof approval.
Programs and File Formats
Vector Art
Vector art is preferred. Vector images can be resized without any loss of quality. If we need to change the size of your artwork, it will not become blurry or pixelated. Please note that placing or importing photographs, bitmap, or raster images into a drawing program does not convert them into vector artwork. If a placed/imported Photoshop-type image (EPS, TIFF, JPEG, or PSD) is necessary, the original file should be included, 300 ppi minimum, and pre-approved by BAG MAKERS.
Resolution
Higher resolution is always better. We recommend raster images be created at 300 ppi minimum and to the largest size they will be printed. The resolution at which they are created determines their quality. Photographs or any artwork created in programs such as Adobe Photoshop or Corel Photo-Paint, are raster (or bitmap) images. Enlarging a raster or bitmap image will degrade their print quality to a possibly unacceptable condition.
We accept the following programs and file formats: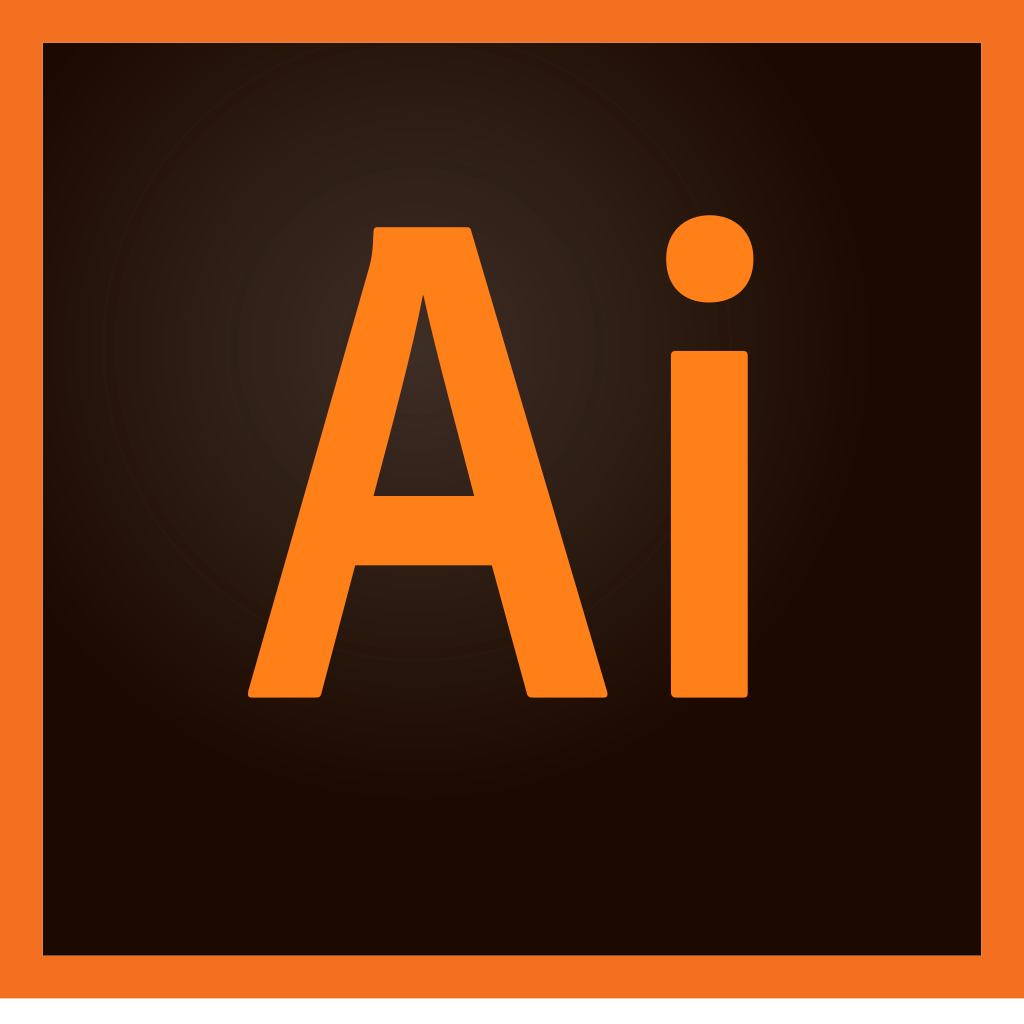 ADOBE ILLUSTRATOR—Preferred Vector Art Program
Save as native Illustrator .ai file. If your file contains linked images, please PACKAGE the file to include all fonts and links. Alternatively, you may save the file as an Illustrator Default PDF with the Preserve Illustrator Editing Capabilities box check-marked.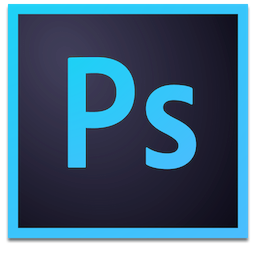 ADOBE PHOTOSHOP—Our Preferred Raster Art Program
CMYK color, high quality 300 ppi minimum resolution at the size to be printed. PSD, TIFF, EPS, or JPEG formats. When isolating your art from the background, please use exact, sharp-edged clipping masks or clipping paths.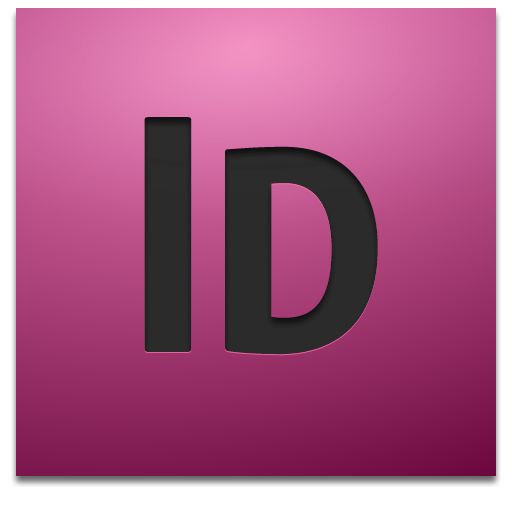 ADOBE INDESIGN CS4-CC2017 (Macintosh Version Only)
Please PACKAGE the file and include all fonts and linked images. Please don't use any third-party plug-ins—if they are used we'll be unable to process your art.
PANTONE® GUIDE BOOKS
Choosing the Right Imprint Color
Gloss or Matte Laminated Paper, Non-Woven Polypropylene, Plastic, and Polyester Bags
For solid colors—use the Solid Coated Pantone PLUS Formula Guide
For 4-color process colors—use the coated Pantone PLUS CMYK Guide or Coated Pantone PLUS Color Bridge Guide or Coated Pantone PLUS Color Bridge Guide
Uncoated Paper Bags and Tissue Paper
For solid colors—use the Solid Uncoated Pantone PLUS Formula Guide
For 4-color process colors—use the coated Unocated Pantone PLUS CMYK Guide or Unocated Pantone PLUS Color Bridge Guide