26x18 Digital Full-Color Plastic Cover
26W x 18H
Our Digital Full-Color 2.0 mil plastic covers offer crisp colors, generous imprint area, and exceptional clarity for small fonts, fine lines, and details.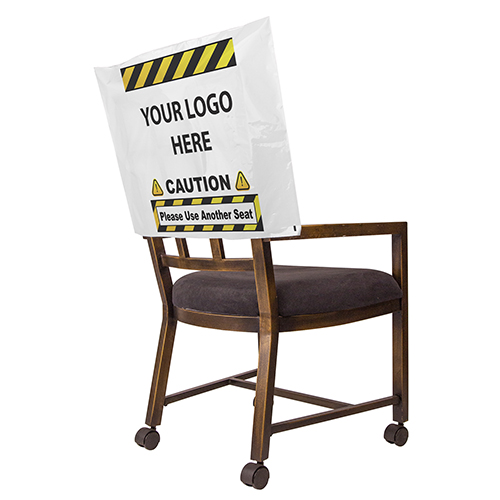 Digital Full-Color

Plastic Chair Cover
24W x 24 x 48H
Clear, recyclable, 2 mil plastic covers fit easily over chairs, stools, and other surfaces up to 24W x 24 x 48H. Adhesive labels can be applied to the plain covers for decoration or signage. (Labels sold separately.)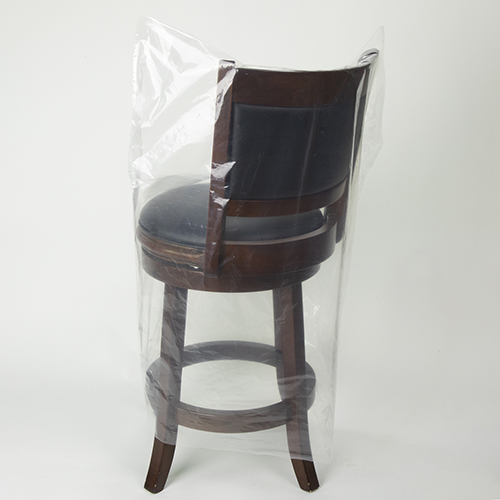 No Imprint

7½ x 10H Adhesive Label
7½W x 10H
Customize full-color adhesive labels to seal or add information to products for meal delivery, cafeterias, personal protective equipment, pharmacies, and more!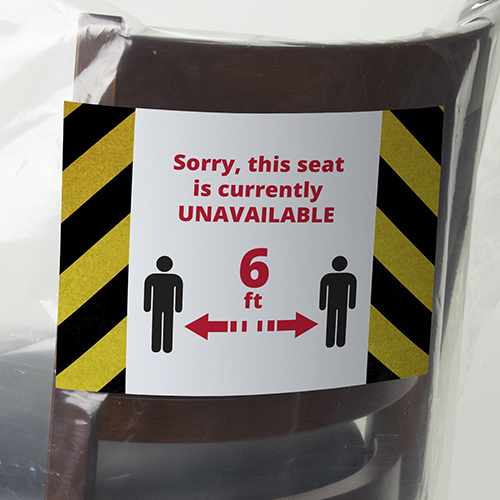 Direct Print