Product Quality, Safety and Eco-Friendliness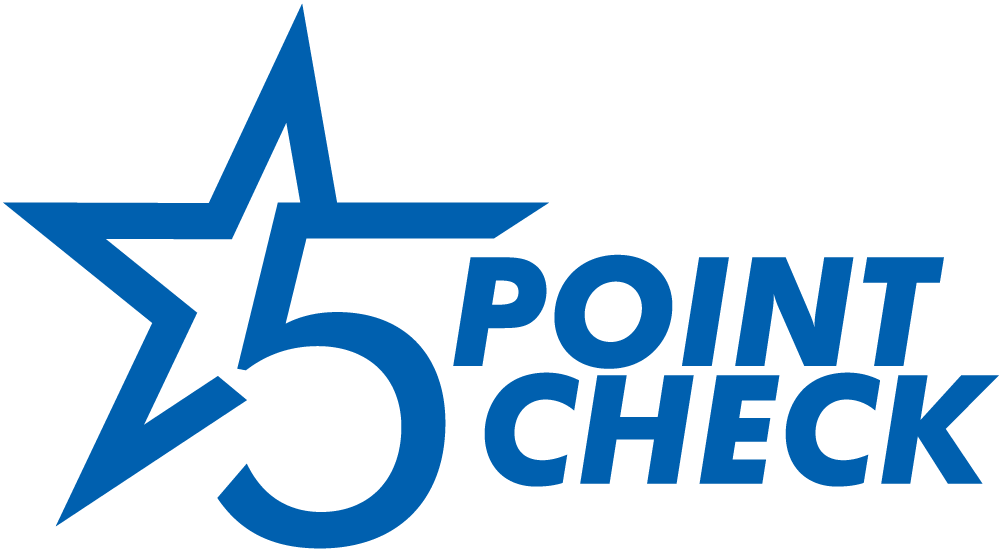 BAG MAKERS is committed to ensuring our products conform to the highest standards for safety, quality, social accountability, supply chain security, and environmental stewardship. We were a fully accredited supplier member of the independent, non-profit Quality Certification Alliance (QCA) from 2012 through Aug. 1, 2020, when QCA ceased operations. With QCA's cessation, BAG MAKERS proactively established an internal compliance program to maintain brand safety standards and provide customers with continued buying confidence. This includes third-party audits of our headquarters and supplier base at the same frequency and to the same standards as QCA. Learn more about the 5-Point Check Program.
Safety
Our products and coatings comply with the Consumer Product Safety Improvement Act of 2008 (CPSIA), the Consumer Product Safety Act of 1972, California Proposition 65, and the Toxics in Packaging Prevention Act. We have CPSIA-compliant product labeling and an online recall tracking program for a core group of products that might be used by children under 12.
The following are U.S. Food and Drug Administration (FDA)-approved:
Our non-woven and polyester materials
Specialty Bags
Therm-O Series
Thunder Totes
Cotton/Jute Totes
Eco-Friendly
Most of our bags are reusable and many can be recycled. Society of Plastics Industry symbols are provided to help determine if recycling is applicable in your area.

Select Paper bags, Paper Tissue, and the Adventure Tote

PET Non-Woven Polypropylene Bags

High Density "Frosted" Polyethylene Bags

Low Density "Glossy" Polyethylene Bags

Non-Woven Polypropylene Bags and Sheer Elegance Tissue
The following contain recycled content:
The Adventure contains 100% recycled plastic bottles.
Non-woven material contains 20% post-industrial content.
Eco Kraft Shoppers are made with 100% recycled paper with a minimum of 60% recycled post-consumer content.
Brown Kraft Merchandise and SOS Bags are made with 100% recycled material, 80% of which is post-consumer content.
Eco Die Cuts contain up to 40% post-consumer and post-industrial content and up to 20% non-petroleum-based calcium filler, which reduces the use of petroleum-based resins by as much as 60%.