BAG MAKERS Hires Frankie Gashler as Regional Buiness Development Manager
March 2, 2023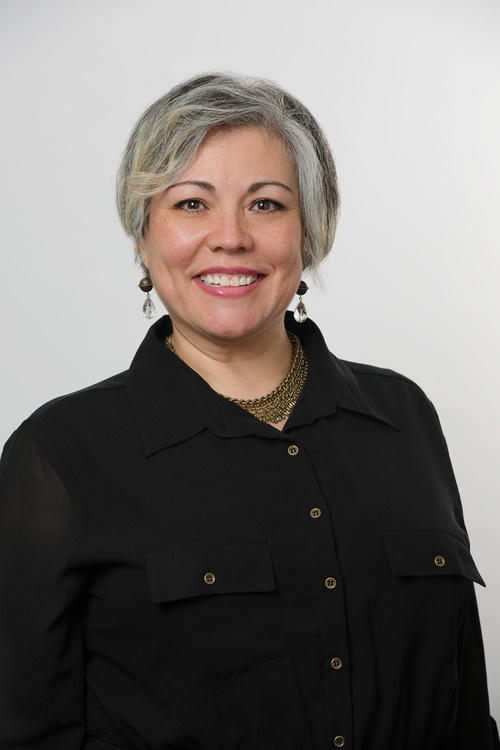 BAG MAKERS, Inc., the promotional product industry's leading imprinted bag supplier, welcomes Frankie Gashler to the sales team as a Regional Business Development Manager. Gashler will serve the company's customers in Alabama, Georgia, Mississippi, Oregon, and Washington.
Gashler brings more than 15 years of sales experience to her role at BAG MAKERS. Most recently, she served as Director of Sales and Marketing for Georgia-based PromoMatting, a division of Americo Manufacturing Company. Frankie represented PromoMatting and its product line at national and regional trade shows and was responsible for securing and managing hundreds of national accounts, ranging from Fortune 500 companies to big box retailers. Prior to that, Frankie held customer service management positions with Erbe USA and TecPapers USA.
Gashler is active in the promotional products industry as a public speaker and mentor to incoming professionals. She also was named to ASI's Hot List in 2012 as an up-and-coming industry supplier. Frankie received an Associate of Arts degree from Utah State University.